Details begin to emerge about 'Conception' boat fire victims that left at least 34 dead
SANTA BARBARA, Calif. - New details began to emerge Tuesday morning about some of the victims in a boat fire that erupted off Santa Cruz Island that killed at least 25 people.
The 75-foot dive boat 'Conception,' erupted in flames in a remote location early Monday morning.  It was scheduled to return at 5 p.m. Monday. 
Related: At least 25 confirmed dead in boat fire off Santa Cruz Island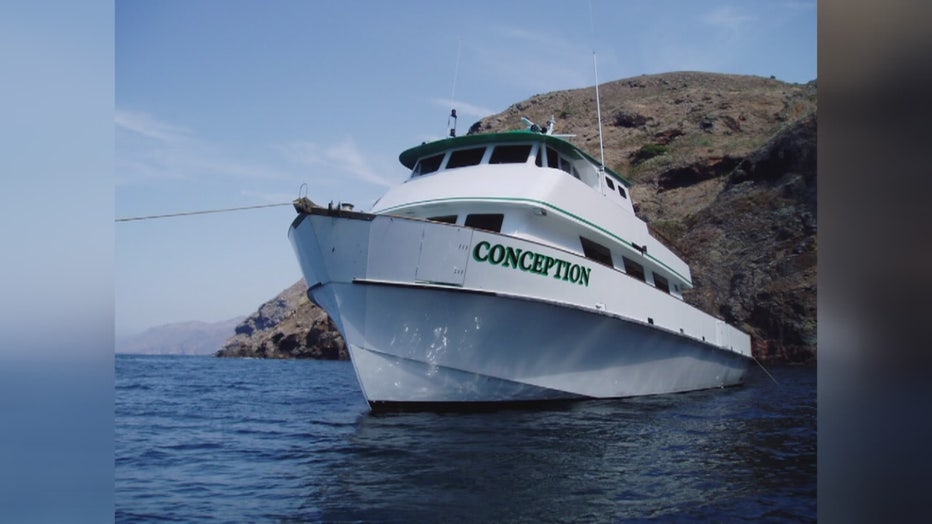 Authorities reported five crew members were able to jump off the boat and used a lifeboat to rescue themselves to safety. Two of those crew members were treated for minor injuries. 
A makeshift memorial in Santa Barbara displayed 34 candles honoring each of the victims.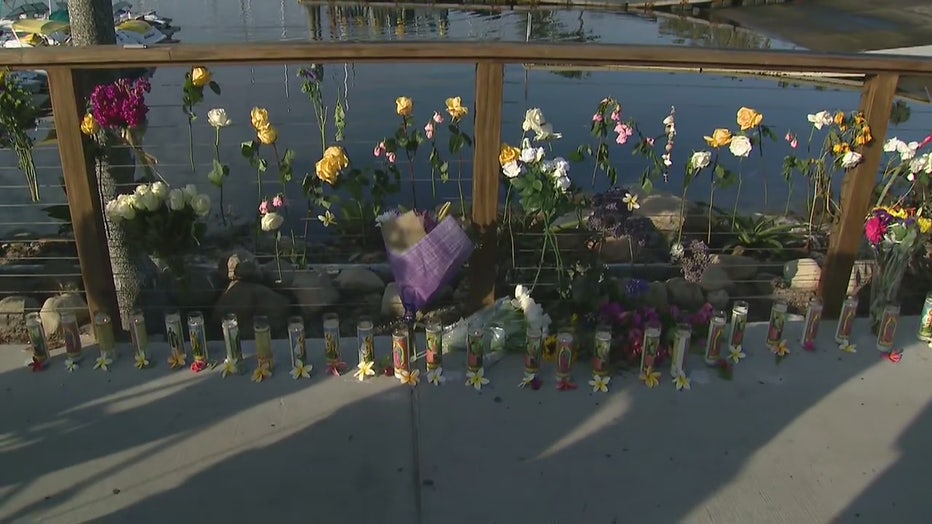 Marine biologist Kristy Finstad, 41, was among those feared dead. She is also the co-owner of Worldwide Diving Adventures based in Santa Cruz, sources reported.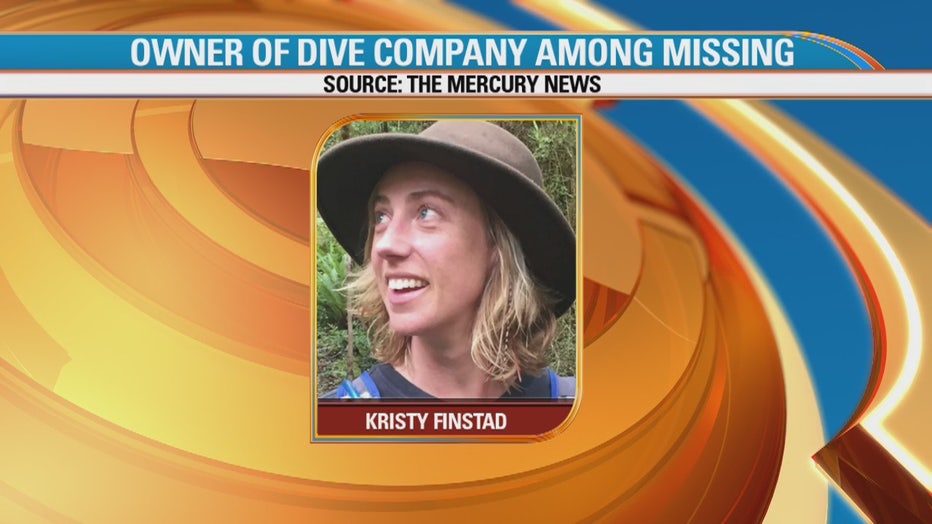 The younger sister of one of the crew members who did not survive told FOX 11 her 26-year-old from Chicago died doing what she loved. Her name was not disclosed. 
Three of those on board were celebrating birthdays, including a 17-year-old, officials told FOX 11. 
The NTSB continues to investigate the deadly fire.
This is a developing story. Check back for updates.