Deputies searching for therapy dog stolen from Norwalk neighborhood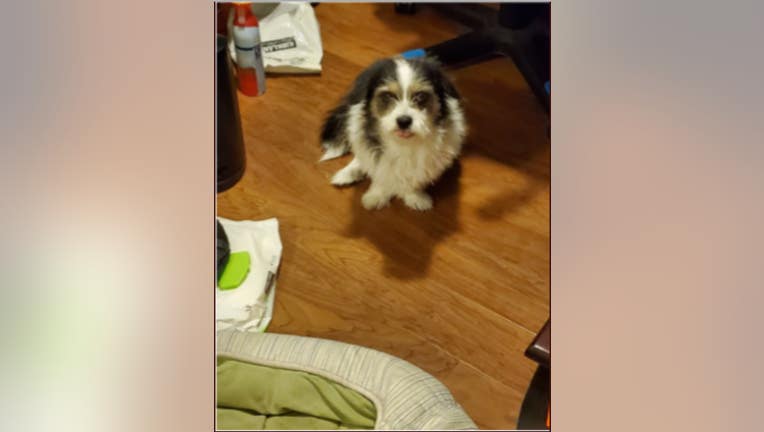 LOS ANGELES (FOX 11) - Sheriff's deputies in Norwalk are asking for the public's help in finding a stolen therapy dog.
Fifi, a six year-old shih tzu-terrier mix was last seen on August 10th, around 10:40 p.m, on the 12700 block of Longworth Ave.
Officials say she was taken by a person driving a four-door tan or gray Chevy Silverado.The sheriff's office says the vehicle had black after-market wheels and stirrups. The driver exited the vehicle and took Fifi.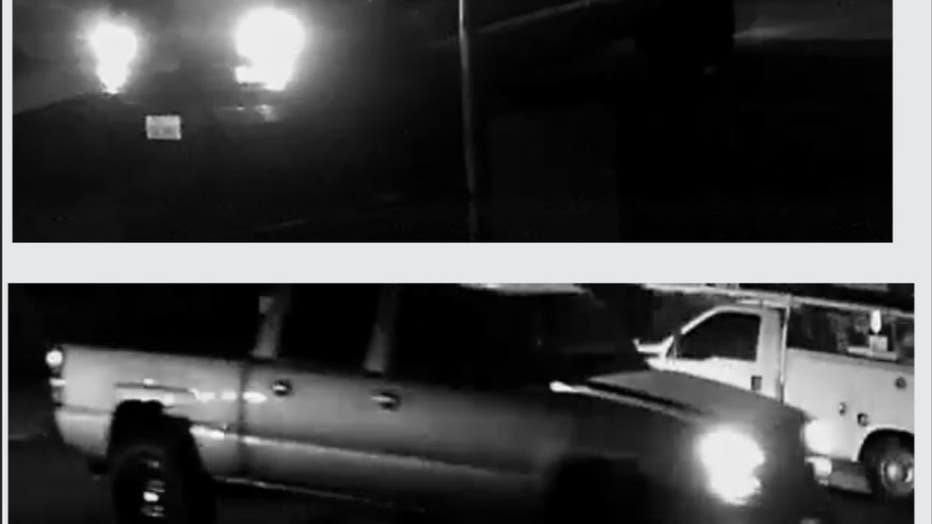 Anyone with information is urged to contact the Norwalk sheriff's station at 562-466-5432.