Daycare worker arrested for sex crimes against children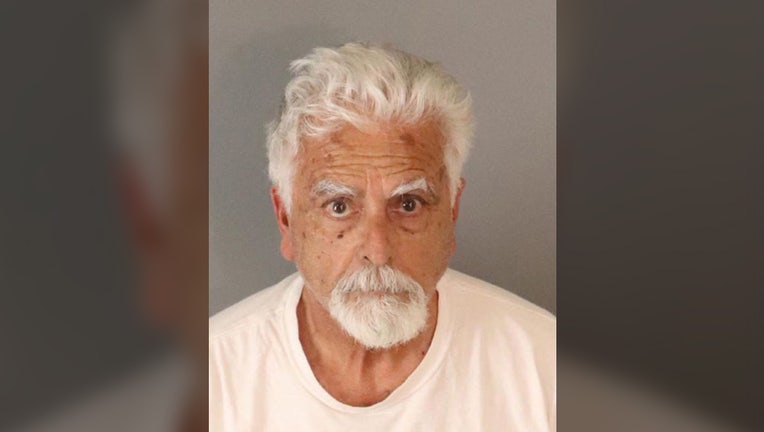 article
RIVERSIDE, Calif. - A Riverside daycare worker faces numerous counts of lewd acts against children after authorities launched an investigation following a report of a child sexual assault on March 18.
The Riverside Police Department says that officers responded to the 5000 block of Monte Carlo Court in the city of Riverside shortly before 3 p.m. on March 18 to investigate a reported sexual assault involving a child and learned that 73-year-old David Diaz worked for Diaz Family Daycare at that location and had been allegedly sexually assaulting several children over the past few years.
Police say these accusations came to light after children who attended this daycare told their parents about the crimes.
The Riverside Police Department's Sexual Assault - Child Abuse Unit determined that as many as eight children may have been assaulted by Diaz within the past three years, according to officials.
The daycare has been in operation by the Diaz family for over 30 years. Detectives believe there may be additional victims who have not yet come forward. They are asking anyone with information regarding this investigation to contact Detective Robert Olsen at 951-353-7950 or email rolsen@riversideca.gov.
Diaz was booked into the Robert Presley Detention Center and is being held on $6 million bail.