Coroner: Woman obsessed with Columbine died before warnings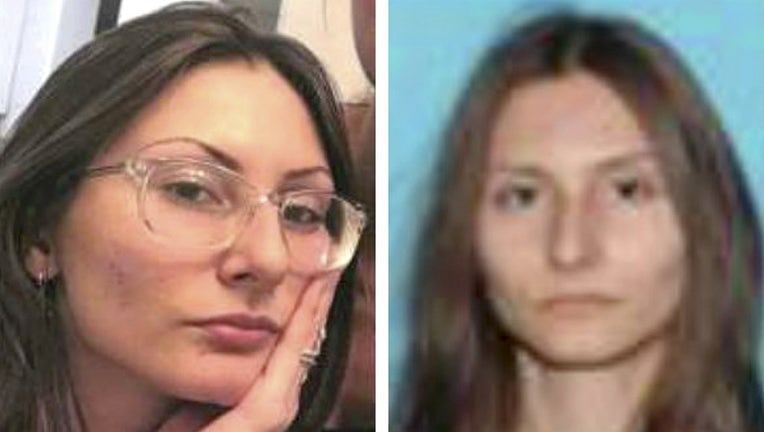 article
DENVER (AP) - A coroner says a Florida teenager obsessed with the Columbine school shooting died by suicide before authorities learned that she had traveled to Colorado and launched a manhunt for her.
The report released Wednesday by the Clear Creek County coroner says 18-year-old Sol Pais likely died of a self-inflicted gunshot wound on April 15 - the day authorities have said she arrived in Denver from Miami.
The FBI has said it learned the next day that Pais had arrived in Colorado and purchased a shotgun and ammunition.
Columbine and other schools tightened security that afternoon and dozens closed entirely on April 17.
Pais' body was found dead in the foothills west of Denver.
The Associated Press contributed to this report.