Coronavirus testing criteria expands to Riverside County residents without symptoms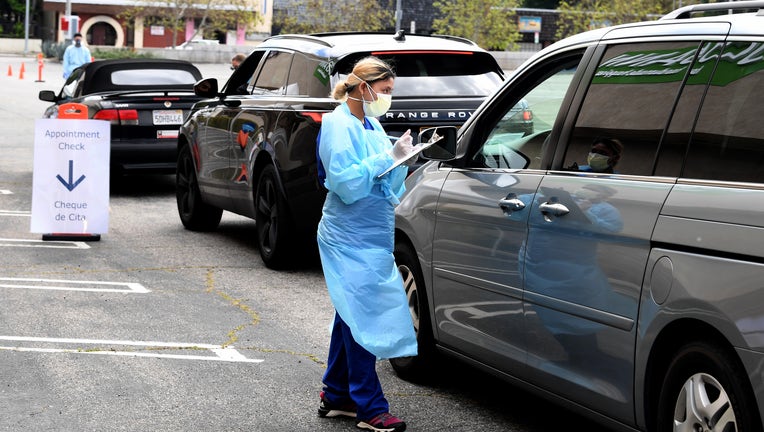 article
RIVERSIDE COUNTY, Calif. - Riverside County has now expanded its coronavirus testing criteria by allowing residents without symptoms to get tested. 
The testing modification will allow anyone who wants to be tested the opportunity to see whether they have the illness. Health officials say by expanding tests for those with and without symptoms, they will be able to better understand the extent of the illness in Riverside County.
About 30,000 tests have been administered at the county's four community test sites, clinics, hospitals and other locations. 
RELATED: Stay up to date on all coronavirus-related information
"We're testing people already when they're sick, but we need to understand how COVID-19 is affecting people who may generally feel well, including kids," said Dr. Cameron Kaiser, public health officer for the County of Riverside.
"That's going to be a key indicator for understanding how it spreads and knowing where our areas of concern are when we think about if and how much to open things again."
Those who want to be tested must call 800-945-6171 for an appointment. Drive-ups without appointments cannot be accommodated, the county says. 
Get breaking news alerts in the FOX 11 News app. Download for iOS or Android.