Community's help sought finding family of patient at Lynwood hospital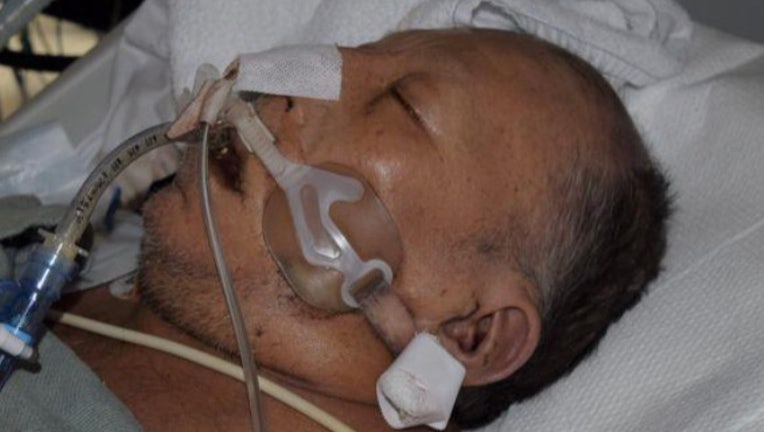 article
LYNWOOD, Calif. - Officials at St. Francis Medical Center in Lynwood sought the community's help with locating a patient's family.
They believe his name is José Orozco and that he lives in the 90222 area. He is 5'9", weighs 178 pounds, and is believed to be around 64 years old.
Those who recognize him are asked to contact the St. Francis Medical Services Office at 310-900-2094.