Cleaning up Compton: Residents unite for cleanup efforts
COMPTON, Calif. - Positive changes are underway in Compton after residents have opted to unite in order to clean up the neighborhood and make it a place they can be proud of.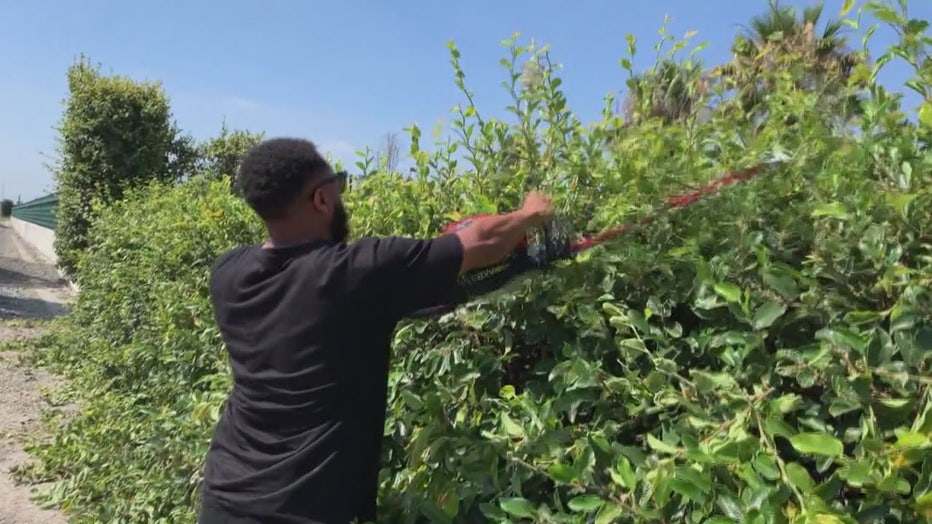 After ongoing issues within the Compton City Council, residents voted for changes and are opting to come together and make the necessary changes themselves.
RELATED: Compton City Council cancels weekly meeting, again, as the 'Crisis in Compton' continues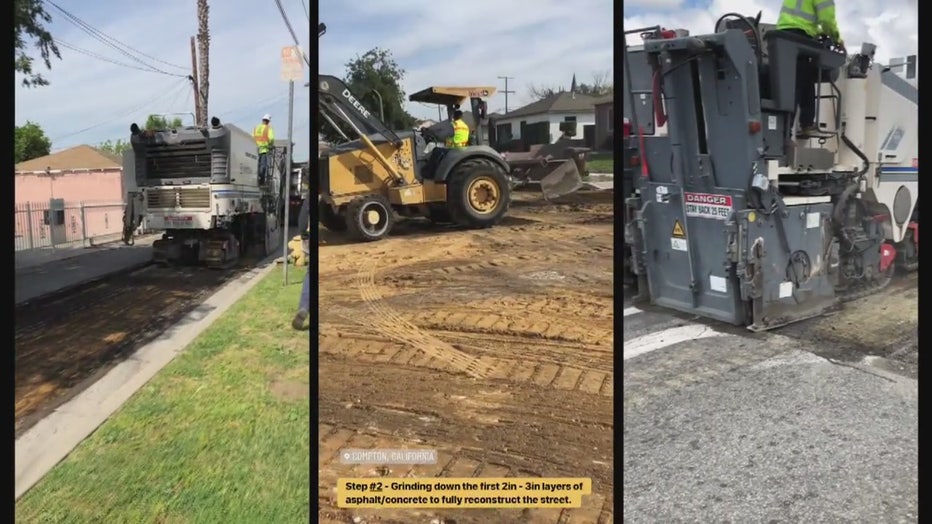 One of those efforts includes community activists hosting weekly cleanups every Saturday to beautify the neighborhood. During the weekly cleanups, Compton residents work around the neighborhood to work on activities such as landscaping and cleaning up alleyways.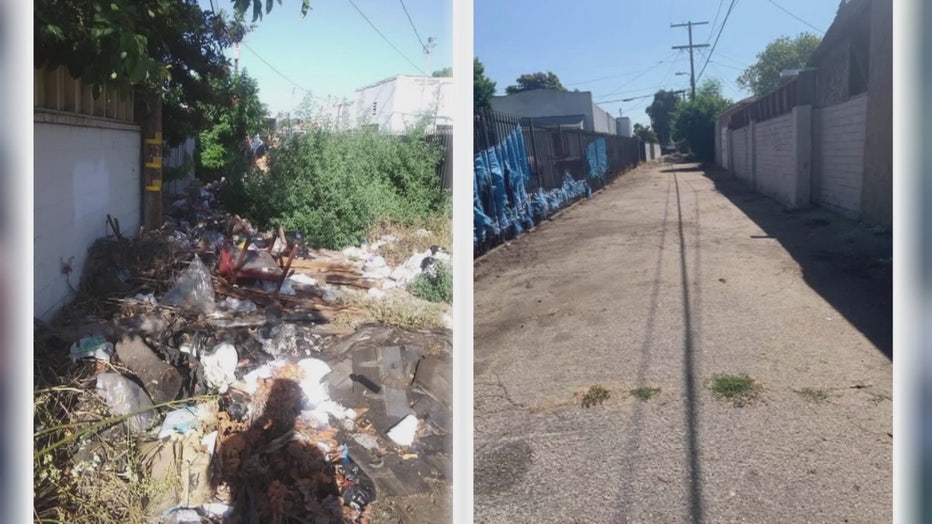 "I want Compton to become a place where you can be proud to go home, a place where you can be proud to have people visit you. Right now, it's embarrassing, it is a shame," said Compton resident Candace Leos. 
Other residents expressed their frustration in feeling abandoned by seeing the aesthetics of their neighborhood looking like a "third world country," with trash everywhere and the streets riddled with potholes. The neighborhood appearance left residents feeling disengaged. 
Along with residents, city crews have been busy fixing potholes and making street repairs.
The city's leaders are also working to make sure the city stays on the right track. 
FOX 11's Kelli Johnson contributed to this report.