Child shot, 2 adults hurt in car crash in Hyde Park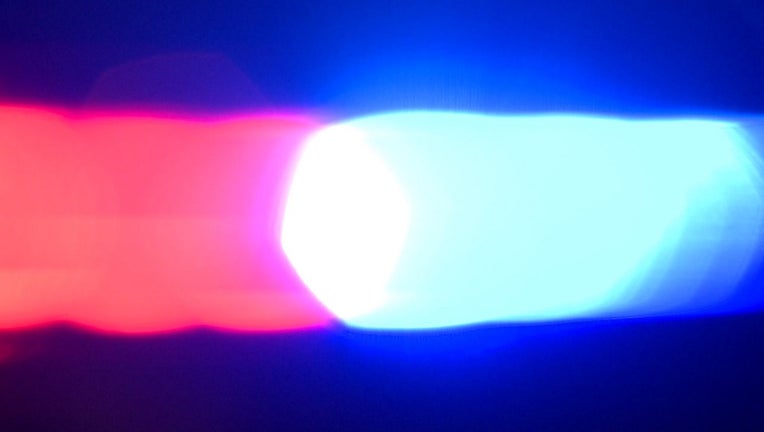 article
LOS ANGELES - A child was shot and two adults are hurt in a crash in Hyde Park.
FOX 11 is looking to get more information on the horrifying scene as to how those injuries took place, in addition to when the shooting and the crash happened.
Officials believe the child was shot in the waist, but did not specify the severity of the injuries.
As of 3:30 p.m. Monday, officials did not say if a suspect has been identified in the two incidents.
This is a developing story. Stay with FOX 11 News for the latest.