Captive woman rescued after giving UPS driver hostage note, police say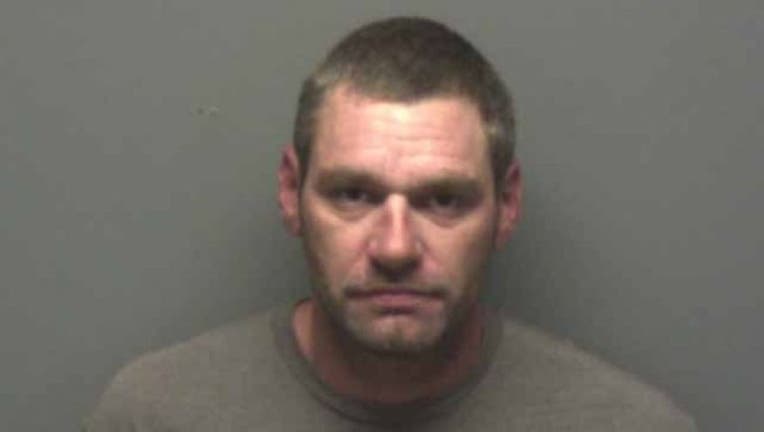 article
ST. LOUIS, Mo. - A UPS driver helped rescue a woman who was being held captive in her home after she gave him a package with a note telling him to call 911, police in Missouri say.
The woman answered the door at her house in Franklin County, Fox 2 in St. Louis reported Tuesday. After she gave him the package with the message "Contact 911" written on it, he called police, according to investigators.
The man reported to be holding the woman captive was her husband, KMOV in St. Louis reported. The wife told police he beat and sexually assaulted her, and locked their 3-year-old daughter in her room for 15 hours without any food or water.
Police sent in a SWAT team once they determined the man was not cooperating and might have had access to guns.