California to raise minimum wage to $15.50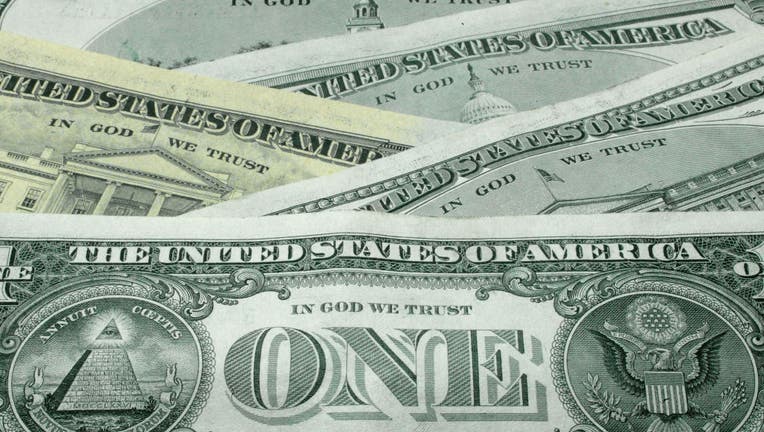 article
LOS ANGELES - California Governor Gavin Newsom announced that the state's minimum wage will be increasing to offset the costs residents are feeling due to rising inflation.
According to Newsom's office, California's minimum wage is projected to increase to $15.50 per hour for all workers on January 1, 2023. The accelerated increase is required by a provision in the state's existing minimum wage law when inflation exceeds 7 percent. In April in California, inflation was up 7.9 percent, and it's been above 7 percent every month so far in 2022.
"The COVID-19 pandemic has resulted in persistent supply chain disruptions and labor market frictions have driven inflation to its highest rate in 40 years. These conditions have further been exacerbated by Russia's war in Ukraine," Newsom's office said in a press release.
Newsom's announcement comes as Californian continue to feel sticker shock and pain at the pump due to inflation.
"This inflation relief package will help offset the higher costs that Californians are facing right now and provide support to those still recovering from the pandemic," Newsom said in a press release.
Thursday, in a preview of his upcoming budget proposal, Newsom doubled down on his plan to send up to $800 checks to car owners to offset this year's record-high gas prices despite opposition from Democrats in the Legislature. And he revealed a new proposal to send at least $1,000 checks to 600,000 hospital and nursing home workers in recognition of their dangerous work throughout the pandemic.
It's part of a new spending proposal to put $18.1 billion into taxpayers' pockets through a combination of rebates and assistance with rent, health insurance premiums and utility bills.
In Los Angeles County, the minimum wage is set to increase to $15.96 an hour as early as July 1. The county's minimum wage currently stands at $15 an hour.
PREVIOUS COVERAGE:
On the city level, Los Angeles' minimum wage will increase to $16.04 per hour starting July 1.
As of Thursday California's state minimum wage is $14 an hour for employees with 25 workers or fewer and $15 an hour for staff with employers with 26 or more staff members.
California has about 3 million minimum wage workers, according to a conservative estimate from the state Department of Finance. The increase in the minimum wage will be about $3 billion, or less than 0.1% of the $3.3 trillion in personal income Californians are projected to earn.
You can click here to read more on Newsom's proposed $18.1B inflation relief package.