Actor Julian Sands' remains found on Mt. Baldy: Sheriffs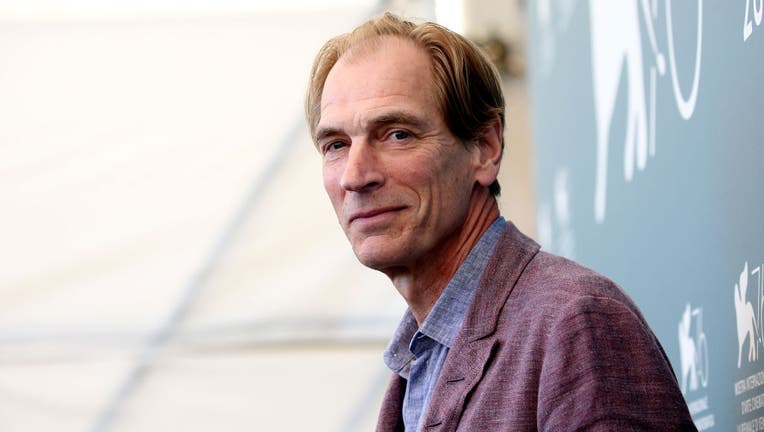 article
SAN BERNARDINO COUNTY, Calif. - Human remains found on Mt. Baldy over the weekend have been identified as actor Julian Sands, the San Bernardino County Sheriff's Department announced Tuesday.
Deputies reported that hikers on the mountain found human remains on Saturday, June 24, just days after the search for Sands, who had been missing since January, resumed. 
Following Sands' disappearance, search and rescue crews conducted eight ground and air searches, with volunteer searcher hours exceeding 500 hours, officials said. The search was then paused to high avalanche risks.
SUGGESTED: Actor Julian Sands missing in Mount Baldy area
While the SBCSD was able to identify the remains as Sands' the department still has not determined what caused his death.
The UK-born actor lived in North Hollywood prior to his death and was known for his roles in "A Room With A Few," "Naked Lunch" and more. He was 65 years old.