Bodies of 2 men discovered at home in South L.A. identified as father and son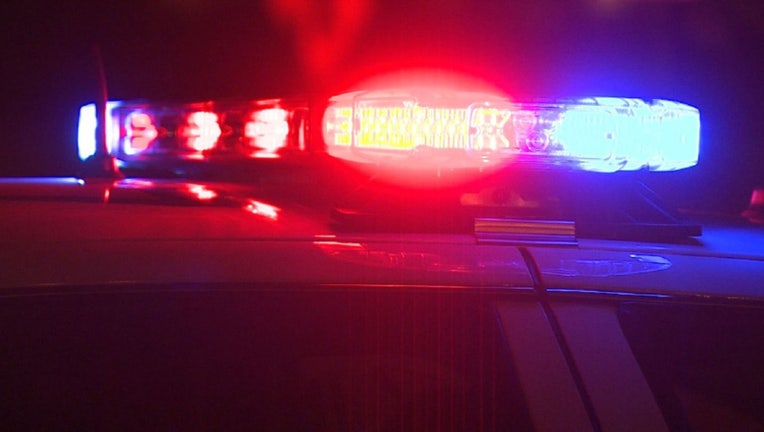 article
LOS ANGELES, Calif. (FOX 11) - The bodies of two men were discovered in a South L.A. home Monday afternoon. Police believe one killed the other before taking their own life.
The coroner's office identified the deceased as a father and son. Kodi Lewis Cox, 27, is believed to be the shooter. The victim was identified as Arthur William Cox, 55.
Police officers were called to the 9900 block of Cimarron Street at about 6:30 p.m. to an emergency call placed by someone at the home, according to the Los Angeles Police Department. When they arrived, officers discovered two men suffering from gunshot wounds. Both were pronounced dead at the scene.
LAPD says the deaths are the result of a murder-suicide and are not looking for any suspects. They are working to determine a motive for the killing.
An autopsy for both men are pending. The investigation is ongoing.