Bodies discovered in a Hawthorne hotel may have been murder-suicide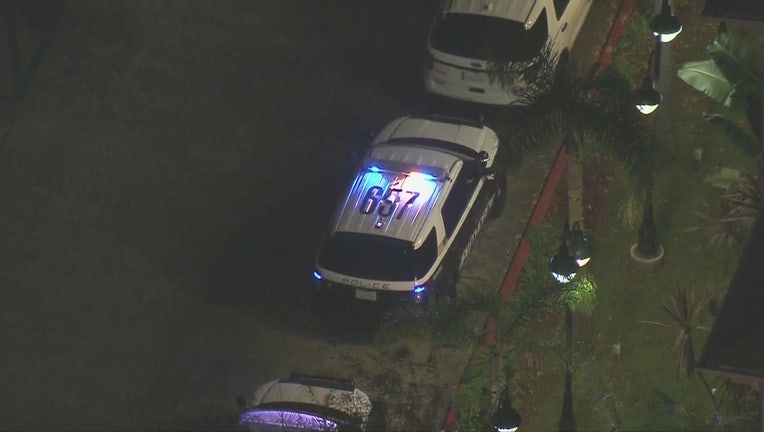 article
HAWTHORNE, Calif. - Two bodies were discovered in a hotel in Hawthorne Friday afternoon after police responded to an "unknown trouble call."
Hotel employees located the bodies at about 3 p.m., according to the Hawthorne Police Department. The hotel is located in the 11400 block of Hawthorne Boulevard.
Police say this incident appears to be a murder-suicide involving a 96-year-old woman and her 61-year-old son. Their names have not been released.
According to investigators, both of the bodies had a gunshot wound and a suicide note at the scene appears to have been written by the son who may have murdered his mother before taking his own life. It's unclear if the two had made a suicide pact.
The investigation is ongoing.
City News Service contributed to this report