Binge drinking, marijuana use reached record highs in middle-aged adults, study finds
New research finds that binge drinking and marijuana use are higher than ever among middle-aged adults in the United States. 
The study, which comes from the University of Michigan's Monitoring the Future panel, was funded by the National Institute on Drug Abuse. 
Researchers found that binge drinking, marijuana use and hallucinogen consumption reached record levels among adults between the ages of 35 and 50. 
"I'm seeing a tremendous increase in my practice, not only among men, but among women," Dr. Harris Stratyner, a licensed New York State psychologist and addiction specialist, told FOX5 NY. "I think a lot of it has to do with the relaxed laws about marijuana. I also think that a lot of people are micro-dosing hallucinogens and that older people are doing it because it goes back to their generation when they were using things like Ecstasy, LSD and other hallucinogens." 
RELATED: U.S. suicides hit an all-time high last year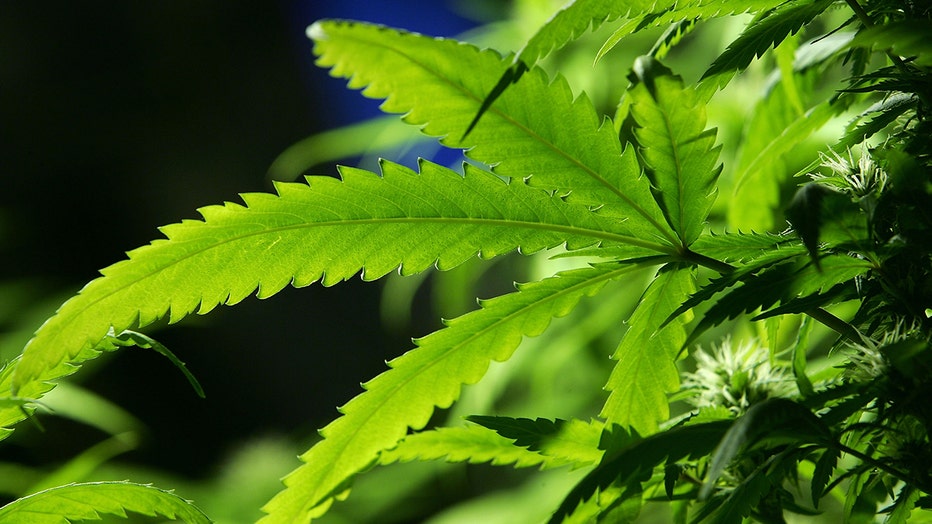 Cannabis plant grows in the Amsterdam Cannabis College on February 7, 2007 in Amsterdam, Netherlands. (Credit: Christopher Furlong/Getty Images)
He noted that heavy drinking and drug use can cause harm to physical and mental health, adding that "fat-soluble substances like marijuana, can affect your heart, your cardiovascular system." 
Harry Nelson, a healthcare attorney and author of "The United States of Opioids," said that the COVID-19 pandemic may have played a role in this upward trend.
"I do think that there was a pandemic effect that the stress and isolation of COVID-19 definitely drove an upward trend and got us to the all-time highs," Nelson said, adding, "We have work to do on public health and education and hopefully addressing the problems that we're facing in healthy ways."
LINK: Read the full study here (PDF)