Bikini Body Workout With Tracy Anderson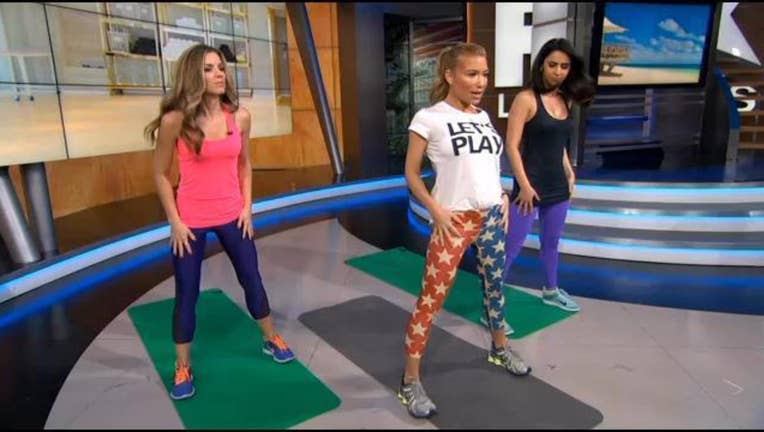 article
Check out the full video demo HERE with Tracy Anderson on our FOX 11 YouTube Channel.
RELATED | The Tracy Anderson Method: Workout To The Stars

Taking after her mother who worked as a dance instructor in Indiana, Anderson began dance training at an early age. According to her website, the 40-year-old moved to New York City on a dance scholarship at age 18 and ended up gaining 35 pounds. She started learning about strength training and fitness, and soon developed her own research, self-testing and fitness methods.

There are now four Tracy Anderson studios in the United States, including Brentwood and Studio City.

Connect:
Twitter | @TracyAnderson
Facebook | Tracy Anderson Method
Site | TracyAndersonMethod.com

Copyright 2015 FOX 11 Los Angeles | Download our mobile app for breaking news alerts | Follow us on Facebook, Twitter and YouTube.