Bicyclist killed, driver arrested in Huntington Beach crash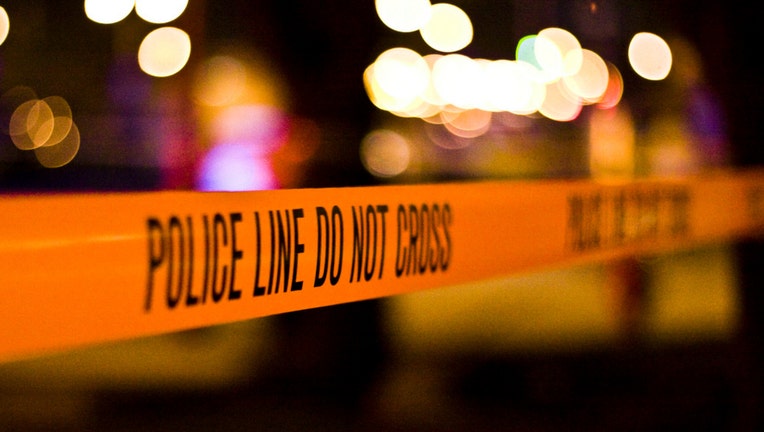 HUNTINGTON BEACH, Calif. (FOX 11) - Police arrested a man in Huntington Beach early Saturday morning accused of killing a bicyclist before driving into a tree and attempting to run away from the scene.
Authorities did not immediately identify the victim and suspect but described the bicyclist as a man between 30 to 40 years old and the driver of the car as a 25-year-old man from Garden Grove.
The driver was in a black BMW when he hit the victim at about 2 a.m., then, crashed into a tree before ditching the BMW, Huntington Beach police said. The suspect was taken into custody about a mile away.
The victim was pronounced dead at the scene after suffering "significant trauma," according to police. The car's front end, hood, and windshield were heavily damaged in the crash.
The driver was arrested on suspicion of gross vehicular manslaughter.
The investigation is ongoing. Anyone with information on this incident is asked to call the Huntington Beach Police Department at 714-536-5666.