Ross parking lot in Bell Gardens reopened after being cordoned off amid police activity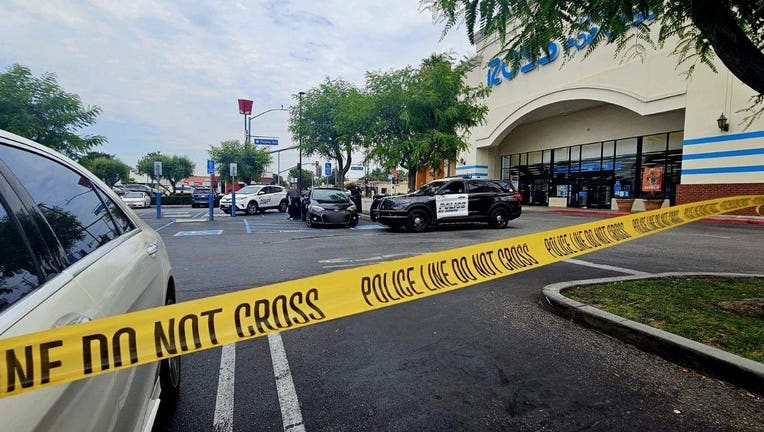 article
BELL GARDENS, Calif. - A Ross parking lot was cordoned off in  Bell Gardens Saturday afternoon due to police activity in the area, officials said, but has since been reopened.
The store is located near the intersection of Florence and Eastern avenues. The Bell Gardens Police Department announced the parking lot's closure just before 2 p.m. Saturday.
By 4 p.m., the department had announced the parking lot had been reopened.
Additional information was not immediately released by authorities.