Backstreet Boys bringing 'DNA World Tour' to Los Angeles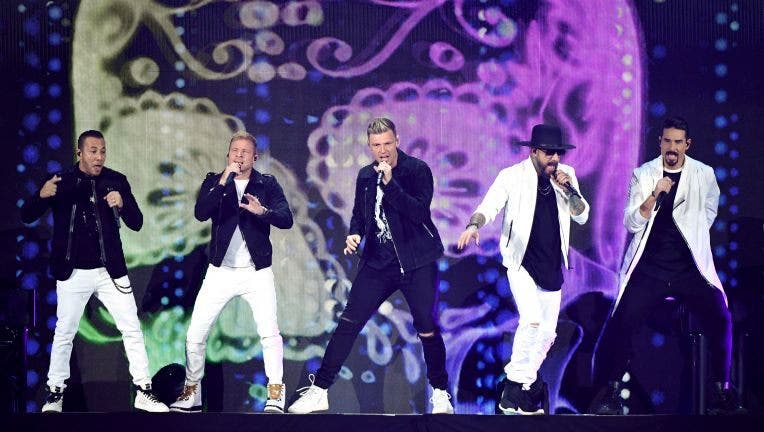 article
LOS ANGELES - The Backstreet Boys will be ending their "DNA World Tour" with a final performance at the Hollywood Bowl on October 9.
According to Live Nation, the concert will take place Friday, October 9 at 7:30 p.m.
Presale tickets for the concert go on sale Tuesday, February 11 at 10 a.m. Tickets will go on sale to the general public Friday, February 14 at 12 p.m.
The other performances in the state are on Aug. 14 in Concord, Aug. 15 in Mountain View, Aug. 16 in Wheatland and Chula Vista on Oct. 7.
For a full list of tour dates and locations, visit backstreetboys.com/events.