Attempted robbery causes shooting scare at Great Mall in Milpitas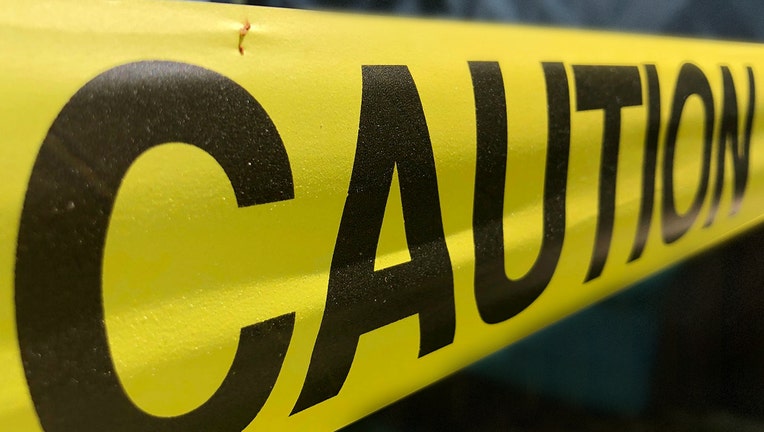 MILPITAS, Calif. - UPDATE 8:30 p.m.: An official with the City of Milpitas tells KTVU that an attempted robbery of a jewelry store caused patrons to believe a shooting was occurring. No victims have been located, and the suspect(s) are at large.
There are unconfirmed reports of a shooting at the Great Mall in Milpitas.
The incident occurred around 7:45 p.m., Sunday, according to various social media posts.
A large police presence is at the scene, and officers are performing a systematic sweep of the mall to search for possible suspects and victims.