Athens woman celebrating 108th birthday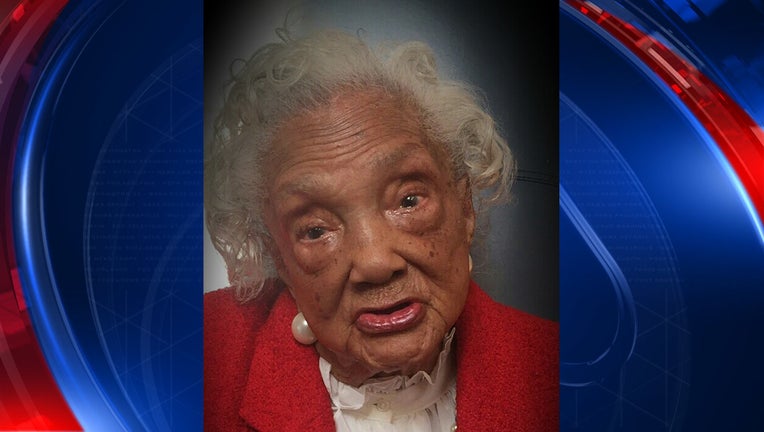 article
ATHENS, Ga. (FOX 5 Atlanta) - An Athens woman is celebrating after reaching an age most of us only dream of reaching.
Rosa Howard was born on Feb. 24, 1911 in Georgia's Wilkes County. Rosa turned 108 years old Sunday, and celebrated with a big party!
Rosa was born to Carolina and Ebb Smith and was the oldest of 10 children. Family members told FOX 5 that she would ride a horse to the grocery store, and was so tiny that the store owner would help her off her horse, pick up all her groceries, and put her back on.
She eventually moved to New York to work and later came back to her home state to live in Athens. That's where she met Ellis Howard. The couple had one son and multiple grandchildren.
Rosa celebrated her 108th birthday at the East Friendship Church in Athens surrounded by family and friends.
From all of us here at FOX 5, happy birthday Miss. Howard!