At least 50 cars damaged in Whittier vandalism spree: police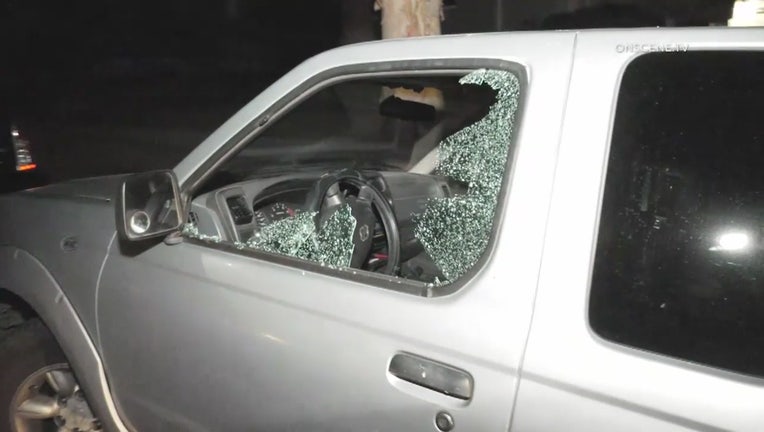 article
WHITTIER, Calif. - Residents in one Whittier neighborhood woke up Friday to find at least 50 parked cars had been damaged after a BB gun vandal went on a shooting rampage overnight, police said. 
Video taken from the scene shows several vandalized vehicles parked in a neighborhood located along Greenleaf Avenue and Orange Drive, located near Beverly Boulevard, with shattered glass, broken windows, and what appeared to be BB gun pellets 
The Whittier Police Department received multiple calls from residents between 10 p.m. to 11 p.m. reporting windows that had been shot out.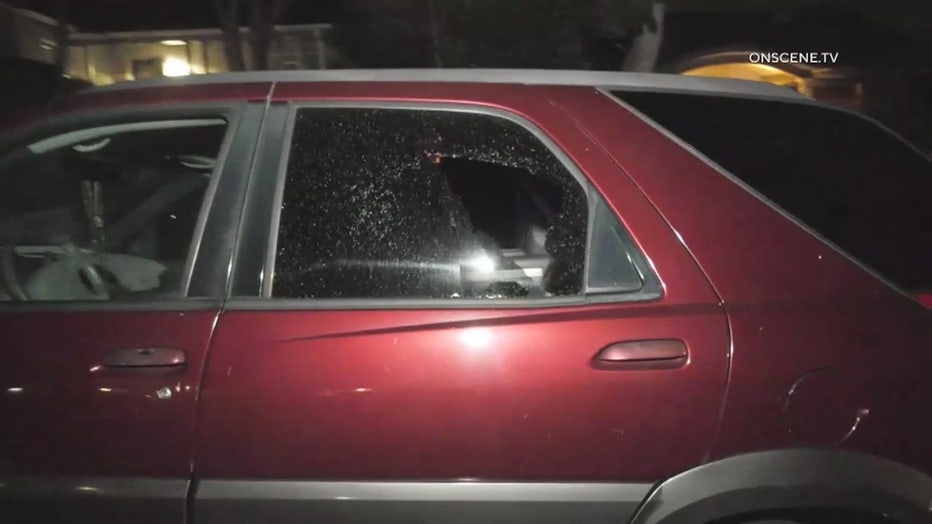 Police in La Habra also received calls overnight reporting cars with smashed windows.
Police believe the incidents are connected.
Investigators with the Los Angeles County Sheriff's Department are also looking into two victims who were shot by a BB gun in Pico Rivera. The victims described the suspect's vehicle as a dark-colored Honda Civic, last seen heading toward Whitter around the same time police began receiving reports of vandalism.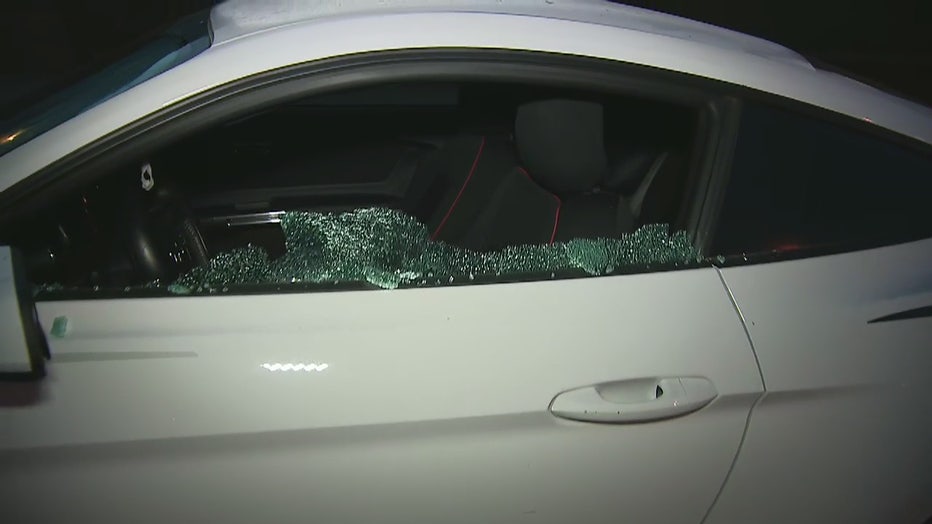 A resident told FOX 11 someone urged their neighbors to check their cars in a Facebook post that was shared around midnight. 
Residents who wake up and find their cars vandalized are asked to contact the Whittier Police Department. 
A detailed description of the suspect has not been released. 
The investigation is ongoing. 
FOX 11's Mario Ramirez contributed to this report.