Armed suspect who attempted to burn house with elderly woman inside shot by San Bernardino police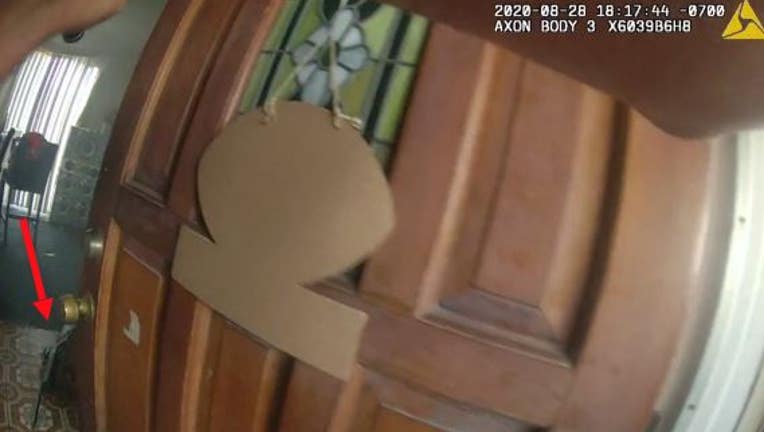 SAN BERNARDINO, Calif. - An armed man was shot and killed by officers after police say he attempted to burn a house with an elderly woman inside. 
Officers with the San Bernardino Police Department responded to a call of a family dispute at a home on the 3400 block of North Mountain View Ave on August 28th.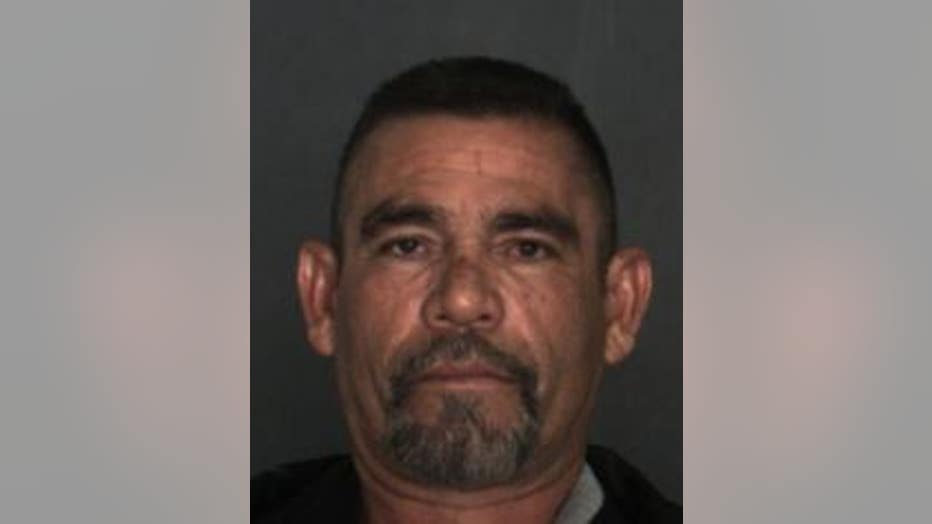 The family of the suspect, 50-year-old Jesus Alvarez Pulido, told police he was assaulting family members while armed with a shotgun. Police say a wheelchair bound elderly woman was alone in the house with him.
Officers say they attempted to deescalate the situation and encouraged the barricaded suspect to peacefully surrender. 
However, within minutes officers saw smoke coming from inside the home.  The police department believes Pulido was trying to burn down the house with the woman inside.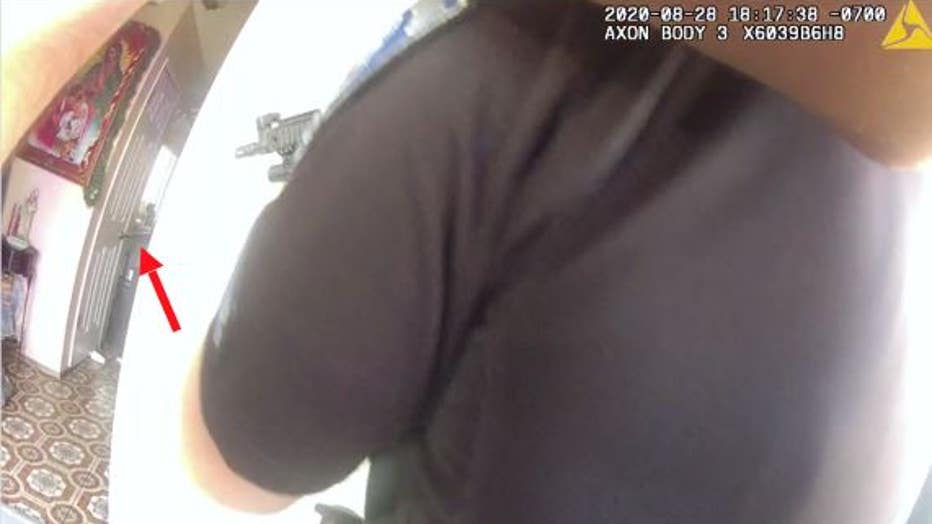 According to a statement from the police department, officers forced entry into the home in order to save the woman. They quickly confronted Pulido, who they say was standing near the doorway armed with a rifle and handgun.
An officer involved shooting than occurred. Pulido was pronounced dead on scene.
The police department has released bodycam photos from the incident. 
Anyone with more information is urged to call Detective Campos at (909) 384-5619 campos_er@sbcity.org or Sergeant Tello at (909) 384-5613 / tello_al@sbcity.org.