'We regret our mistake': Animal shelter accidentally euthanizes dog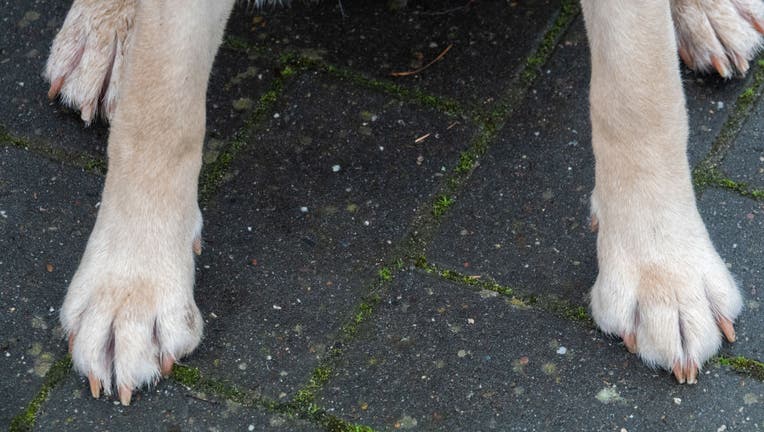 article
PITT COUNTY, N.C. - North Carolina animal shelter is apologizing for accidentally euthanizing a 2-year-old dog. 
Pitt County Animal Services said the procedure was carried out on Feb. 2 after the dog was placed on a 10-day bite quarantine.
"Through human error, the owner's desire for the dog to be returned was incorrectly entered into the computer system," the shelter posted on Facebook. 
The shelter offered its regrets and sincere apologies. The shelter said procedural changes are underway to prevent similar mistakes. 
Despite the shelter's contrition, people have expressed their outrage on its Facebook page. 
"This is absurd and completely unacceptable," one user posted. "There must be steep repercussions for all involved in this grave & tragic incident!!!"
According to the News & Observer, the dog belonged to Destiny Daniels, who took her pet, Kaos, to the shelter after biting someone. 
Daniels posted her frustration on Facebook.
"They got my dog paperwork wrong," she posted. 
Daniels posted on TikTok that she buried her dog in her grandmother's yard, according to the news outlet. 
This story was reported from Los Angeles.