Amber Alert suspect in custody, child found safe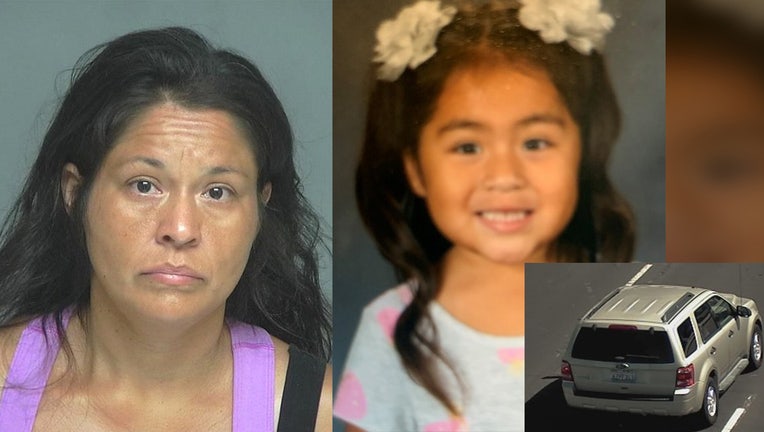 article
GARDEN GROVE, Calif. - UPDATE
Authorities have canceled the Amber Alert out of Garden Grove. The California Highway Patrol and Garden Grove police say Christina Lujan and her 3-year-old biological daughter Josephine Lujan were found Friday evening. The suspect was pulled over by CHP on the southbound 15 Freeway just north of Kenwood Drive in the Cajon Pass after someone recognized the vehicle and called authorities.
The mother was taken into custody for allegedly abducting her child. Garden Grove police say Lujan took the child from the child's grandmother, who has legal custody, at about 2 p.m. Friday from the 13000 block of Roberta Circle in Garden Grove.
There is a current restraining order against Lujan preventing her from having any contact with her 3-year-old daughter, according to authorities.
The child was found safe and unharmed.
------------------------
EARLIER
Officers with the California Highway Patrol and Garden Grove Police Department are searching for a child who was allegedly abducted by her mother. 
The Amber alert was issued by the California Highway Patrol.
According to CHP 3-year-old Josephine Lujan was last seen with her mother 39-year-old Christina Lujan on Dec. 27 around 1:50 p.m. in Garden Grove. 
The vehicle they were seen in is a gold 2012 Ford Escape with a California license plate number of 6ZPF343.
Lujan is considered armed and dangerous. If seen call 911.