3 suitcases with human remains found floating in Florida: police
DELRAY BEACH, Fla. - Three suitcases with human remains were found in a body of water in South Florida, according to police. 
The Delray Beach Police Department was called to the 1000 block of Palm Trail in Delray Beach shortly after 4 p.m. Friday after a 911 call reported "something strange" in the Intracoastal Waterway, officials said. 
Detectives found a suitcase in the water that had human remains inside. Shortly after, officials found two more suitcases also containing human remains inside, the Delray Beach Police Department said. They were found along the Intracoastal at Southeast 7th Avenue and Casuarina Road.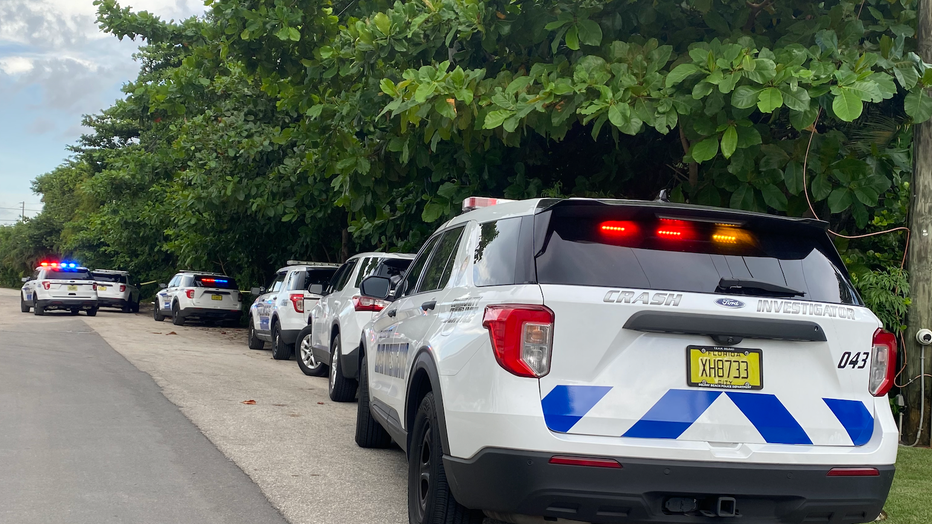 Photo: Delray Beach Police Department
The victim was described as a 5-foot 4 white or Hispanic middle-aged woman with brown hair, police said. She might have had tattooed eyebrows and was wearing a floral tank top (see photo below) with a black shirt underneath on top of black shorts.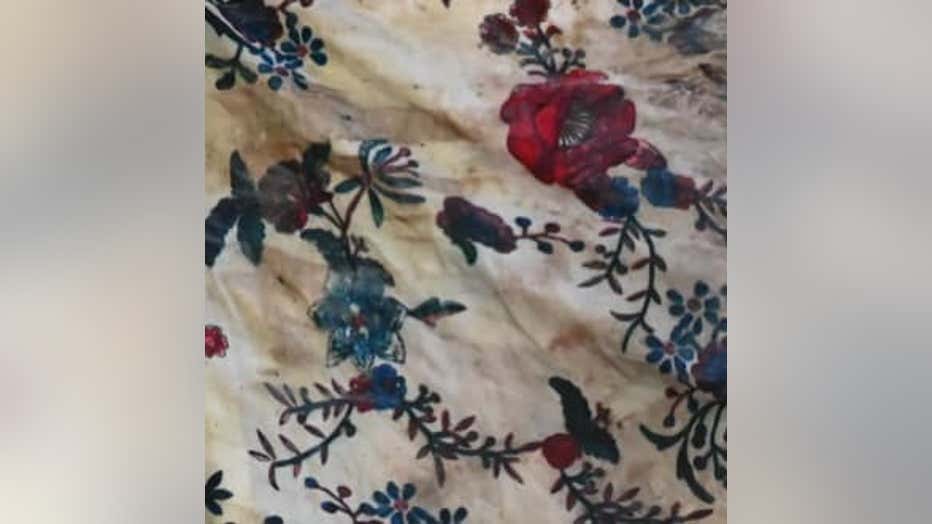 The victim was wearing a floral tank top. (Photo: Delray Beach Police Department)
Police said the remains appear to belong to only the unidentified woman at this time. The remains were taken to the medical examiner's office. 
Anyone with information is urged to contact Delray Beach Police Detective Mike Liberta at 561-243-7874.