3.5-magnitude earthquake strikes near Castaic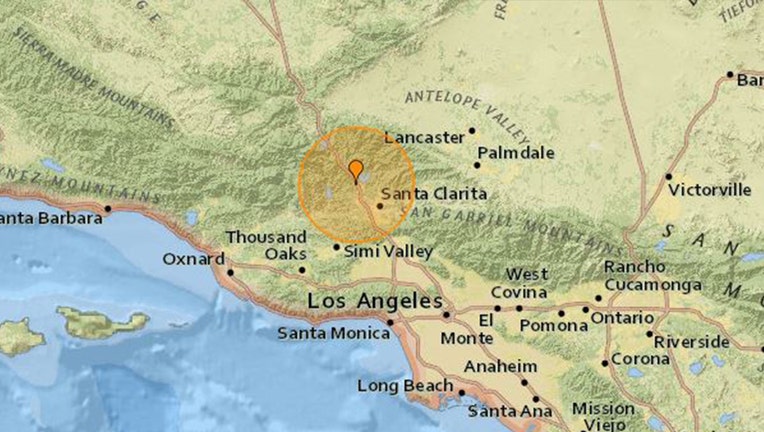 article
CASTAIC, Calif. - A magnitude 3.5 earthquake rattled Castaic Friday morning, but there were not immediate reports of damage of injuries.
The shaking was reported at 5:42 a.m., according to a computer-generated message from the U.S. Geological Survey.
The epicenter of the quake was about 5 miles from Valencia, 9 miles from Stevenson Ranch and 10 miles from Santa Clarita, the USGS said.