3.3 earthquake felt near Lake Elsinore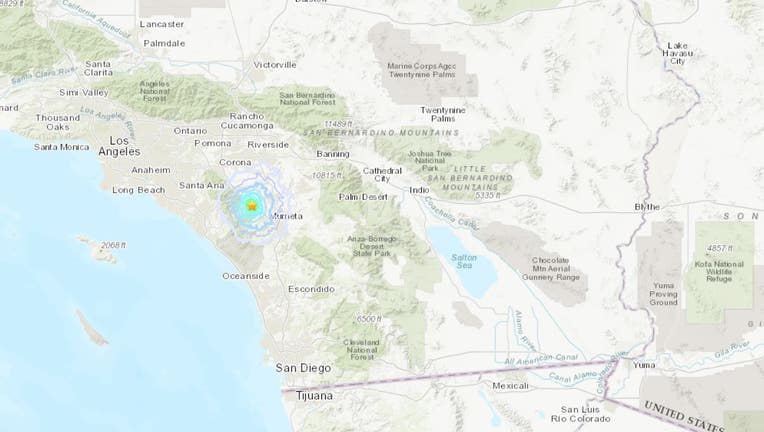 LAKELAND VILLAGE, Calif. - A 3.3-magnitude earthquake struck one mile from Lakeland Village near Lake Elsinore at 9:05 p.m Sunday evening, according to the USGS.
The epicenter is located right under the southeastern edge of the lake.
No reports of injuries or damage at this time.