23-year-old man arrested for shooting dog to death, leaving it in gutter in La Mirada
LA MIRADA, Calif. - Authorities Friday arrested a man accused of shooting a dog to death and leaving its body in the gutter of an industrial street in La Mirada. 
Shane Dubyak, 23, of Lakewood, was arrested and charged with felony animal cruelty, evading arrest and being an ex-felon in possession of a firearm. His bail was set at $75,000.
Related: 
• Officials searching for suspects who shot dog to death in La Mirada
• Two in custody on unrelated charges, possibly tied to dog killing in La Mirada
When authorities identified and attempted to pull over Dubyak's vehicle in Artesia Friday, he refused to pull over, prompting a pursuit through the city of Cerritos, deputies said.
He was apprehended after he abandoned his vehicle and attempted to run from deputies on foot.
No injuries were reported during the incident.
The shooting happened on Jan. 5 around 12:40 p.m. in the area of Phoebe Ave. and Firestone Blvd. 
According to the Los Angeles County Sheriff's Norwalk Station, a witness saw Dubyak get out of the passenger side of a white Jeep Grand Cherokee and placed something on the ground near the gutter. The witness heard two gunshots before the vehicle fled the area.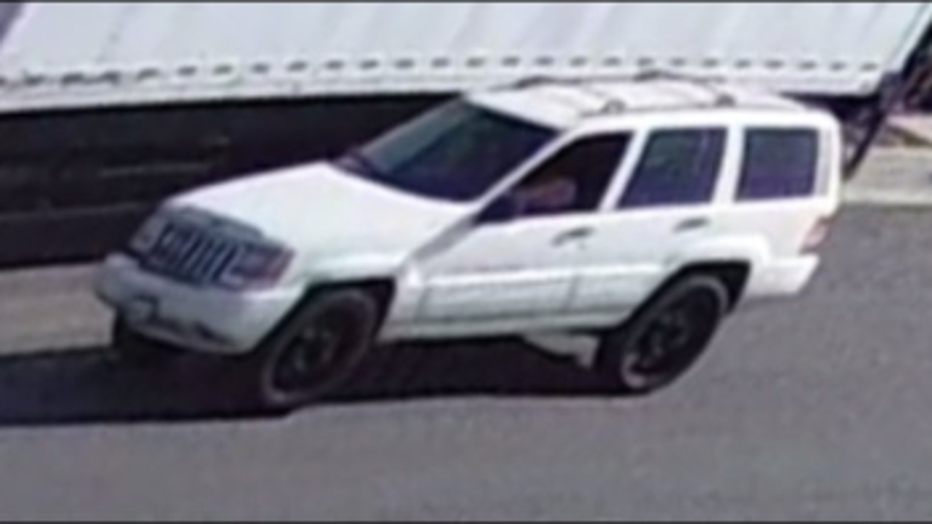 The witness then found a dog dead from gunshot wounds lying on a dog bed in the gutter, the department said.
Two people of interest were detained on Thursday in possible connection to the shooting but were later released.
Authorities said that one of the two people detained was the female driver, who is still under investigation in connection with the crime.
The other person was not identified but is, "still under investigation in connection to this shooting," according to Detective Mark Christiansen.