2 California women accused of stealing $10,000 from a Sephora store
ALHAMBRA, Calif. - Two women are accused of stealing $10,000 worth of items from a Sephora store in Alhambra.
According to the Alhambra Police Department, the two women allegedly targeted the Garfield Avenue location of the store and left in a gray Nissan. Shortly after the alleged theft, Alhambra PD pulled over the suspects not far from the area.
Police ended up arresting Adrian Burton, from Victorville, and Tanganique Bendard, from Compton, for the alleged theft.
Alhambra PD shared photos of the suspect's haul that officers ended up recovering: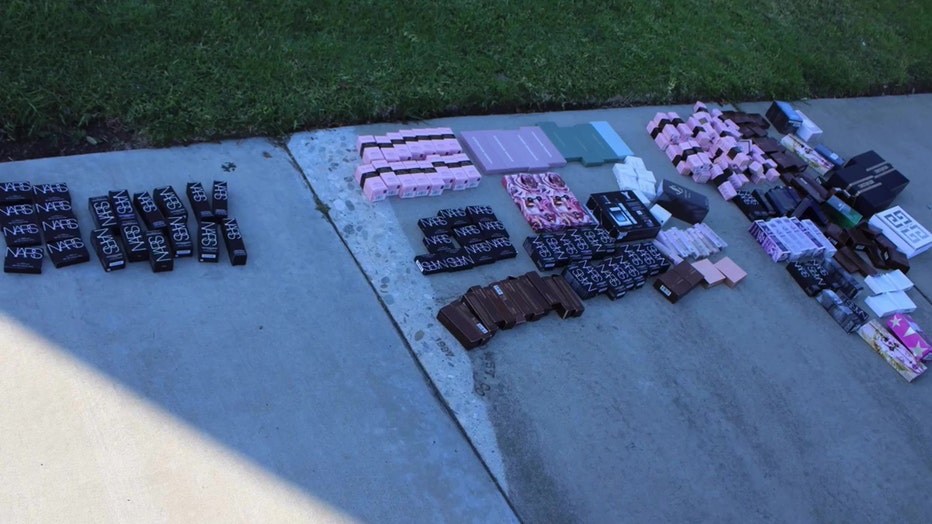 The suspects allegedly stole $10,000 worth of Sephora products.