2 'presumptive' new cases of coronavirus reported in Orange County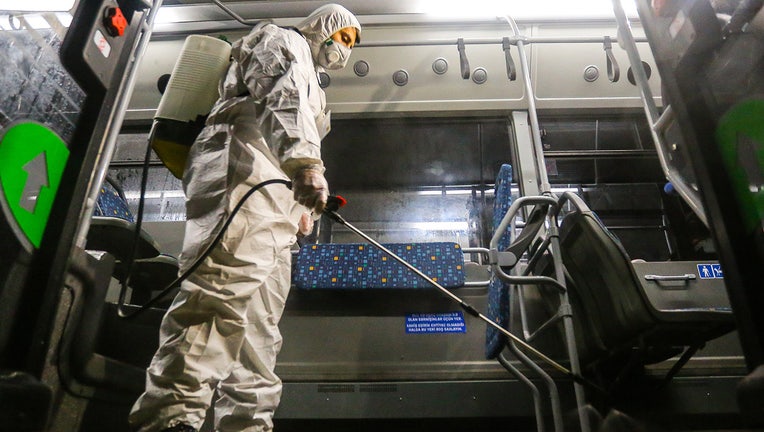 SANTA ANA, Calif. - Orange County Health Care Agency officials on Tuesday confirmed two "presumptive positive cases of coronavirus" (COVID-19) in the county.
The patients are described as a man in his 60s and a woman in her 30s who recently traveled to countries with widespread coronavirus transmission.
The OC Health Care Agency is sending samples to the Centers for Disease Control and Prevention for confirmation and results are pending, officials said.
RELATED: The latest news stories on the coronavirus 
"Now that our Public Health Laboratory is able to perform COVID-19 testing, we expect to see more cases here in Orange County. Our residents should take everyday precautions to prevent the spread of respiratory illnesses like covering your coughs and sneezes, avoiding touching your face, and washing your hands frequently," said OC County Health Officer Dr. Nichole Quick.
Public health officials did not release additional information on these two cases.
For more information on the coronavirus, visit https://www.cdc.gov/coronavirus/2019-ncov/index.html or http://www.ochealthinfo.com/phs/about/epidasmt/epi/dip/prevention/novel_coronavirus.
Get breaking news alerts in the FOX 11 News app. Download for iOS or Android.