19-year-old man arrested in connection with shooting death of teenager in Highland Park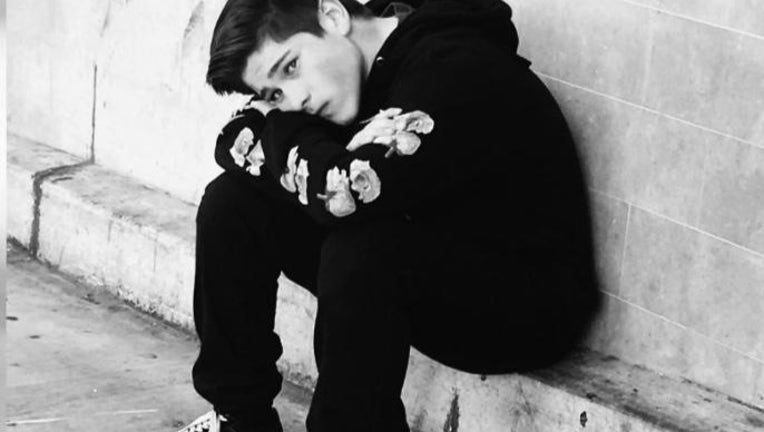 article
LOS ANGELES - A 19-year-old man has been arrested in connection with the shooting death of a teenage boy in Highland Park. 
Archi Chavez, 19, of Firestone, was arrested on Jan. 13 for the murder of 15-year-old Joseph Lopez. 
Related: 15-year-old shot, killed in Highland Park
According to the Los Angeles Police Department in the evening of Jan. 6 officers responded to a shooting in the 5700 block of Fayette Street and located Lopez suffering from a gunshot wound. He was pronounced dead on scene. 
Police say it appears an argument between the teens led to the deadly shooting.
A GoFundMe page has been set up to help pay for funeral costs.