10 Calif. Deputies Put On Leave After Video Shows Suspect's Beating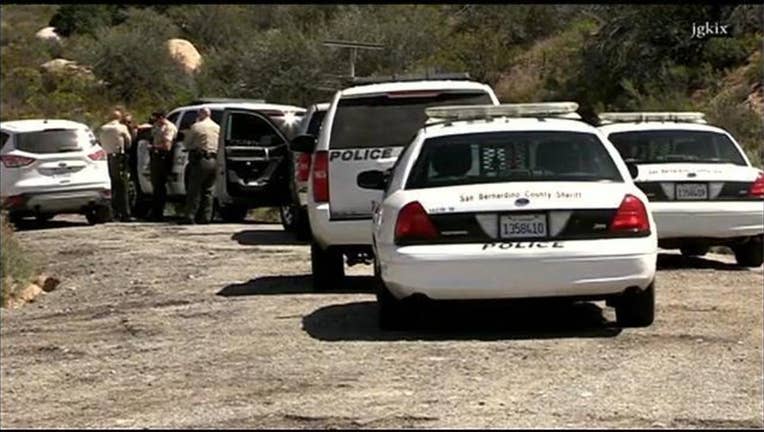 article
From Christina Gonzalez:

"It was just so wrong" says the girlfriend of Francis Pusok, the man seen on news video been hit by San Bernardino County Sheriff deputies after a long pursuit. The officers had tried to serve a warrant on the 30-yea- old man, when he fled, in a vehicle, on foot, and eventually on a horse he commandeered from a group riding out on Apple Valley trails.
Deputies caught up with Pusok after the horse bucked him off, and the images on the video are disturbing enough that the Sheriff said he was disturbed by them.
Pusok's attorney says his client was transferred from the hospital to the jail, and is badly bruised. James Terrell also claims deputies threatened Pusok after his arrest, saying "this isn't over." No comment from the sheriff on that, although he says the deputies involved are also getting threats. Ten of them have been placed on paid administrative leave, pending the results of the investigation.
PUSOK has been charged with felony evading, reckless driving and horse theft.