Because this series can't get any weirder: Drone briefly pauses Dodgers-Padres NLDS after rain delay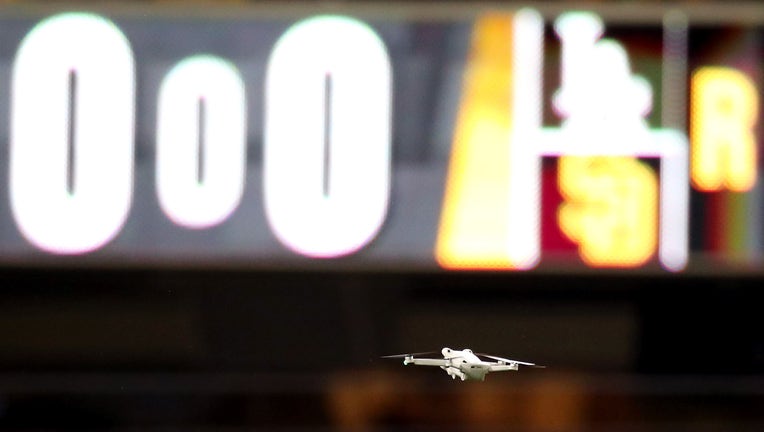 article
SAN DIEGO (KTTV) - As if this series can't get any weirder – the same National League Division Series between the Los Angeles Dodgers and San Diego Padres that saw a "goose delay" in Game 2 was followed by a rain delay, which also underwent drone delay in Game 4.
The two teams took the field about a half hour later than the scheduled first pitch after Saturday's showdown went through a rain delay. This comes as soggy weather hit San Diego's Petco Park.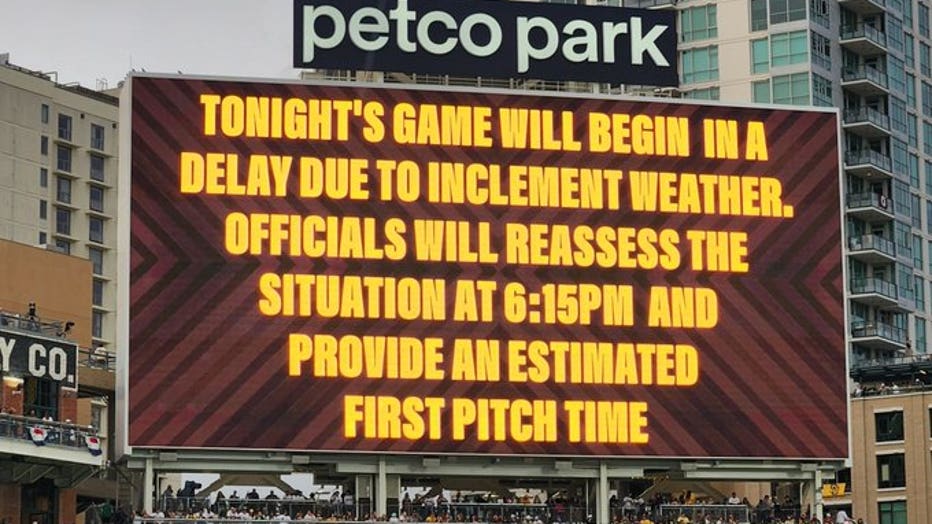 After a rare rain delay in Southern California – things once again got weird in San Diego after the two teams were faced with a drone delay.
The game resumed just seconds after the bizarre pause. The Dodgers went on to lose Game 4 and the series to the Padres.
It is unknown who was responsible for bringing the drone to the ballpark. As of Saturday night, no citations or charges were announced in connection to the startling drone sighting.
Saturday's loss marked a sudden and extremely disappointing finish to LA's historic 2022 season. The Dodgers finished the 2022 regular season with a franchise-best 111-51 record. The team had also captured the division title weeks before the regular season even ended. 
With the offseason acquisition of star first baseman Freddie Freeman via free agency last winter, the Dodgers were expected by many to make a World Series title run. The team's loaded roster even prompted manager Dave Roberts to guarantee a World Series title.
FINAL SCORES
GAME 3: Padres 2, Dodgers 1
GAME 4: Padres 5, Dodgers 3