The Issue Is: Corey Booker, Patricia Arquette, Katie Hill
LOS ANGELES (FOX 11) - Cory Booker had a break out moment with his address regarding gun control at the California Democratic Convention.
Moments later, he spoke with "The Issue Is:" about his presidential campaign. How does he break out from the pack and what's his strategy to win California? We discuss his plans for actually passing gun control, immigration reform bills...and how he'd regulate Silicon Valley. Plus, we learn his favorites--from comedian to actress to foods.
Then, we talk with Congresswoman Katie Hill about the alarming increase in California homelessness. Why she says liberal policies are "working" and what she wants the federal government to do next.
Our panel discusses 2020, homelessness, and gay pride month.
Watch this week's show in the player above.
With us: Ana Kasparian of The Young Turks, Republican strategist John Thomas, and zookeeper and gay rights activist Carson Jones.
Then, a discussion about the Equal Rights Amendment, abortion rights, and more with Oscar-winning actress Patricia Arquette.
"The Issue Is:" with Elex Michaelson airs Fridays at 10:30 p.m. on FOX 11 Los Angeles and Saturdays at 6:30 a.m. on KTVU FOX 2.
Carson Jones is the first zookeeper/gay rights activist to sit down for "The Issue Is:" podcast.
At 24, he's also the youngest guest.
He's the openly gay son of Alabama's Democratic Senator Doug Jones.
Jones ended up in one of the most closely watched Senate races in recent history when he defeated Judge Roy Moore.
Carson Jones achieved Internet fandom with his "side eye" to Vice President Mike Pence during his father's swearing-in ceremony in the Senate.
Carson describes growing up in Alabama and developing a love for animals as a kid. He recounts hundreds of hours of volunteering in zoos, and his daily routine caring for elephants now.
He also describes his own journey coming out to his friends and his family, his first pride parades, and life as an advocate.
Carson can be followed on Instagram @thedapperzookeeper
His website is http://www.lifebycarsonjones.com.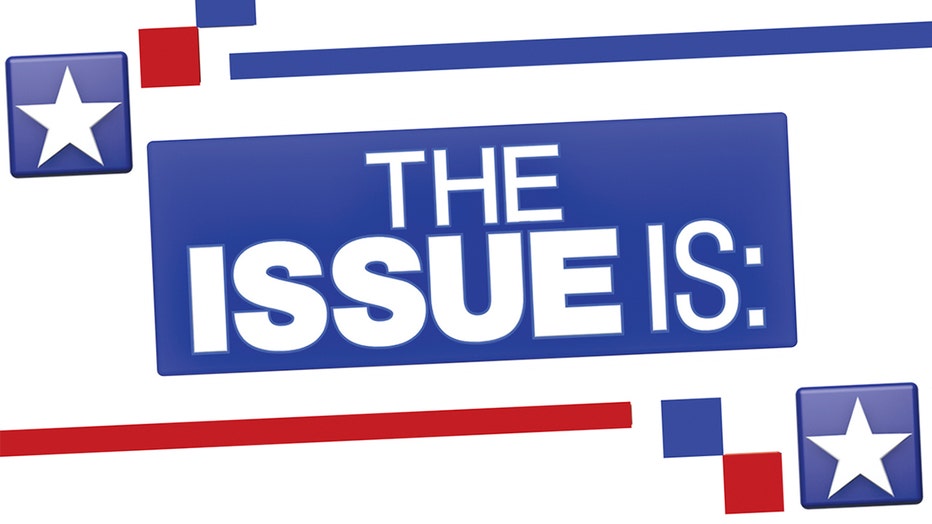 Jones attended the premiere of 5B, a documentary about America's first AIDS Ward. Here's more information on that film: https://5bfilm.com.
Connect with Elex in social media here:
http://www.facebook.com/elexmichaelson
http://www.twitter.com/elex_michaelson
http://www.youtube.com/elexmichaelson