WWII Army veteran travels across the country in 'No Regrets Tour', on mission to meet all 50 governors
LOS ANGELES - WWII Army veteran, Sidney Walton, who was honored at Super Bowl LIV during the coin toss, made a stop in Los Angeles during the "No Regrets Tour".
Walton is on a mission to meet all 50 governors in all 50 states. So far he has met with President Donald Trump in the Oval Office, Governor Gavin Newsom and dozens of other governors.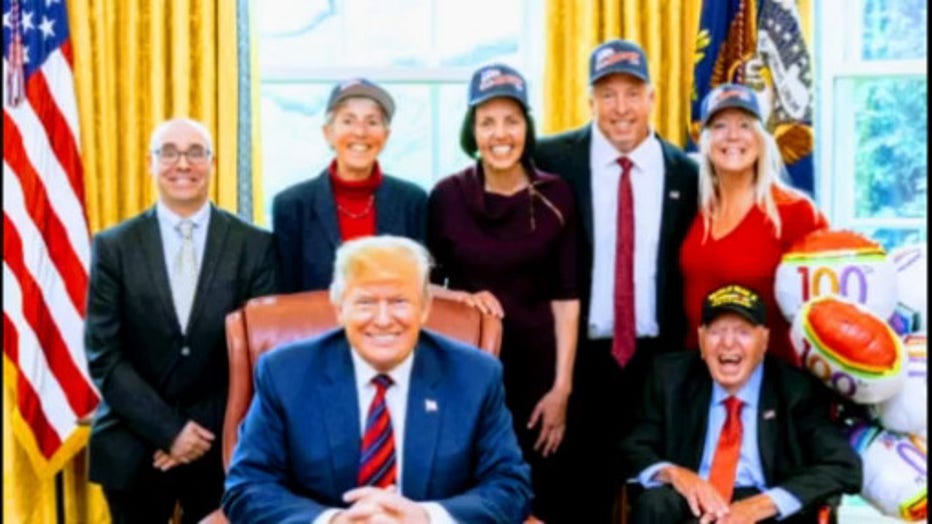 The New York native was born on February 11, 1919. In March of 1941 Walton joined the U.S. Army and served the entire length of the war.
Walton says his biggest regret in life has been not meeting Civil War veterans when he had the opportunity. That regret has sparked his tour across America giving citizens an opportunity to meet one of the last surviving WWII veterans.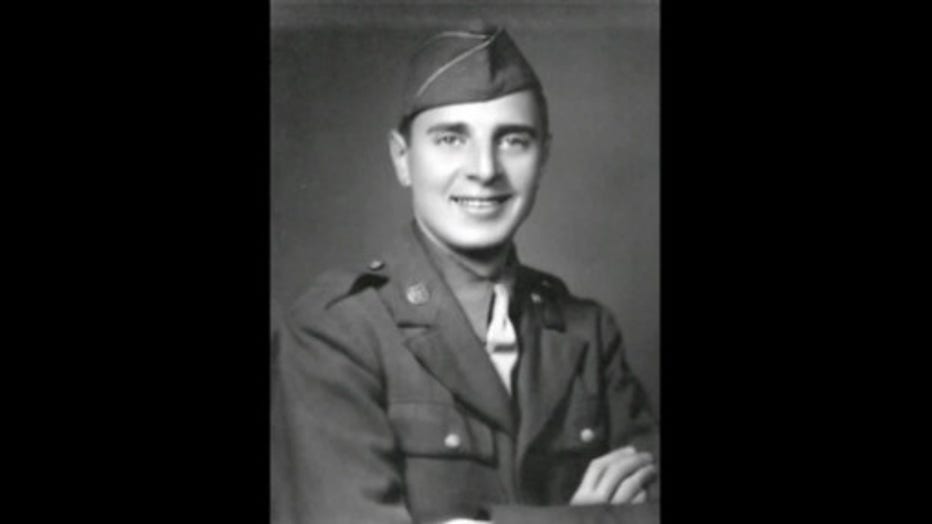 You can help him on his mission and follow his journey at by clicking here.