Woman's body found in dumpster, possible suspect detained, police say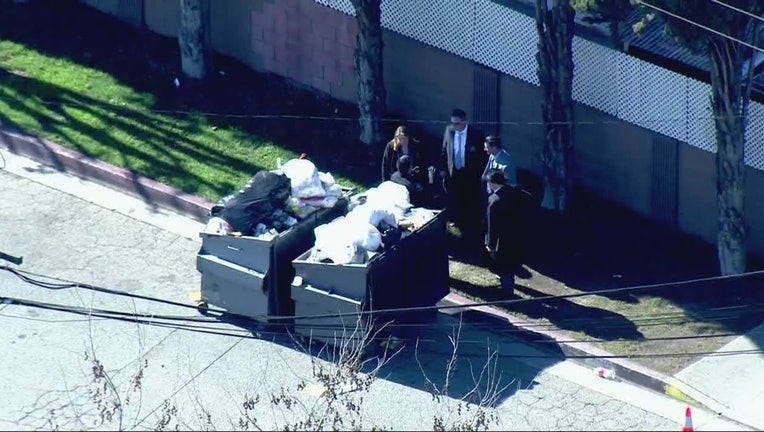 article
EL MONTE, Calif. - Several witnesses are being questioned and a possible suspect is being detained after a man was seen dragging the body of a woman towards dumpsters in the city of El Monte Tuesday morning, authorities say.
El Monte police officers responded to the 3300 block of Maxon Road just before 10:30 a.m. to investigate a "suspicious circumstances" call in which the caller described a man dragging a woman's body. Officers located the victim inside a trash dumpster and was pronounced dead at the scene.
The cause of death is unknown at this time, authorities said.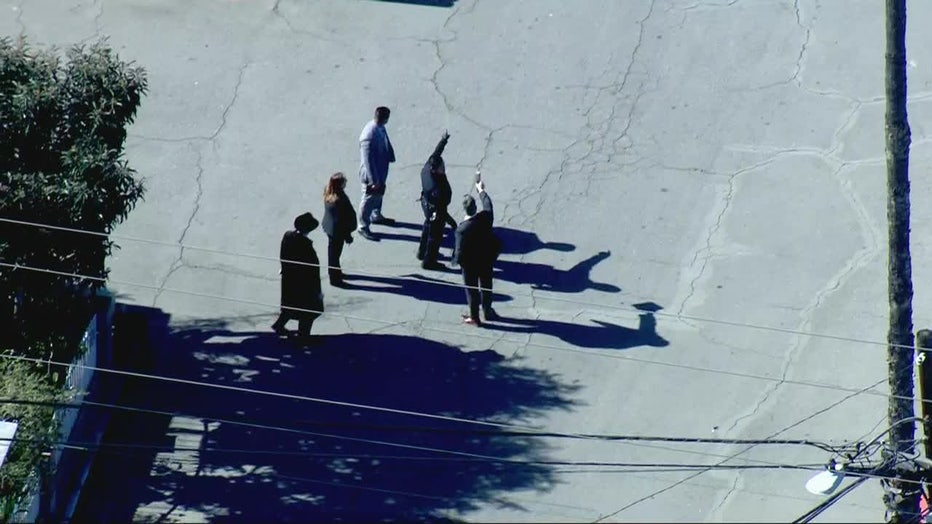 The Los Angeles County Sheriff's Department is assisting El Monte Police Department with the investigation to determine the circumstances surrounding the death.
The victim has not been identified.
The investigation is ongoing. Anyone with information regarding this case is asked to call the L.A. Sheriff's Department Homicide Bureau at 323-890-5500. Anyone wishing to remain anonymous may call Crime Stoppers at 800-222-8477.