Woman sentenced to 15 years in prison for brutal attack on elderly man in Willowbrook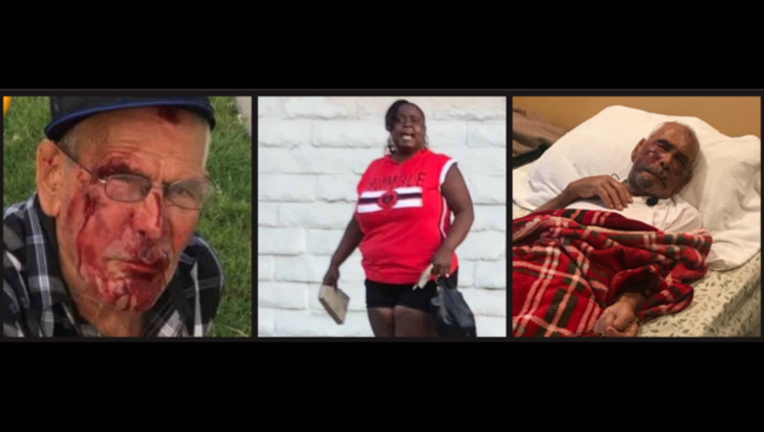 article
LOS ANGELES (FOX 11) - A Los Angeles woman who used a block of concrete to repeatedly beat a grandfather in his 90s in Willowbrook has been sentenced to 15 years in prison for this brutal attack, the Los Angeles Superior Court announced Thursday.
Laquisha Jones, 30, of Los Angeles was charged with felony assault with a deadly weapon and elderly abuse in December.
Prosecutors said on the evening of July 4, Jones allegedly attacked a 92-year-old man with a brick in Willowbrook.
Following the assault, the victim was taken to the hospital for medical treatment and Jones allegedly fled the scene, according to prosecutors.
After further investigation, authorities identified Jones as the alleged assailant and arrested her on July 10, prosecutors added.
Jones is due back in court on April 11 for a restitution hearing.