Woman involved in fatal hit-and-run collision in North Hills arrested in Mexico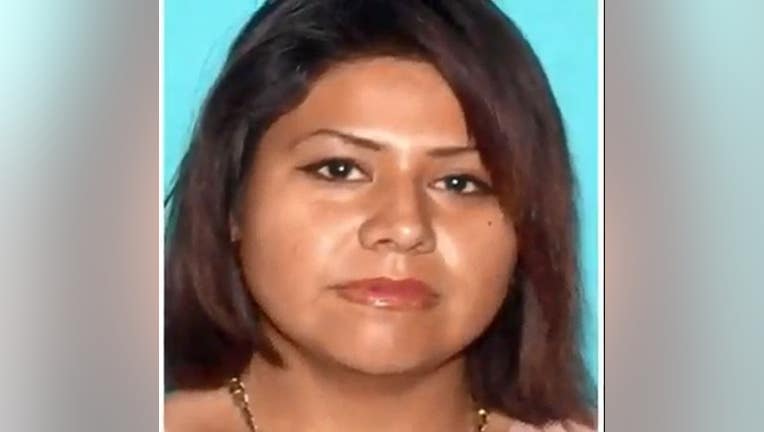 Police have arrested a woman who was involved in a fatal hit-and-run collision that happened in North Hills in June. 
27-year-old Maritza Joana Lara was taken into custody in Mexico, after police say she fled the county. 
According to police on June 16th Lara was speeding in a white 2016 Lexus when she ran a red light at Haskell Ave. and Parthenia St. and struck the driver side of a blue 2005 Nissan Murano.
The driver of the Nissan, 48-year-old Francisco Hernandez Rivas was killed on scene and Lara's four passengers were critically injured.
Police said Lara exited the Lexus and fled the scene on foot and failed to render aid to any injured parties. The Los Angeles Police Department has released surveillance footage from the crash. 

With the assistance of the Los Angeles Police Department, U.S. Marshals Task Force and immigration authorities in Mexico Lara was taken into custody. She was turned over by the U.S. Marshals task force upon her arrival at LAX and arrested on her outstanding warrants related to the fatal crash.
Police said Lara has a prior DUI conviction.
CNS contributed to this report