West Hollywood may cancel its popular Halloween Carnaval
WEST HOLLYWOOD, Calif. - Millions of people flock to Santa Monica Blvd. for one of the most unique Halloween gatherings in the world… the West Hollywood Carnaval.
The annual event draws about two million people, but this year due to the coronavirus pandemic the event might be cancelled or postponed. 
It's just one of many major events being cancelled… leaving people with what they call a bummer summer. 
RELATED: Stay up to date on all coronavirus-related information
City Council discussed defunding and cancelling the big event for two reasons – health and financial reasons. 
"We're hearing rumors the coronavirus may make a comeback in the fall we have to make sure that we're always prioritizing people's health and safety," said West Hollywood Mayor Pro Tempore Lindsey Horvath.
"Right now the top three priority issues people are calling to city hall for are transportation, food security and housing and rental assistance. So those are the priorities I think our budget needs to focus on," she added.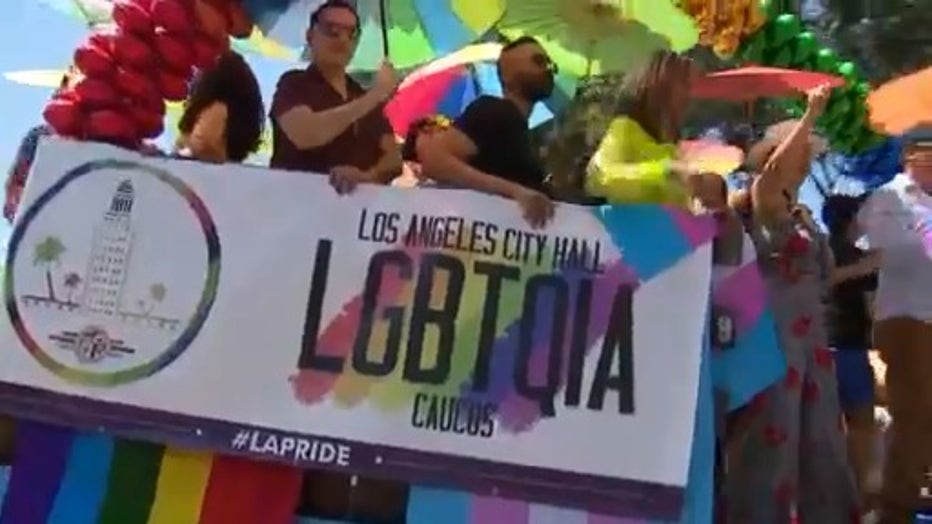 The city has currently postponed L.A. Pride, the city's biggest event of the year – that was originally scheduled for June.
That was after West Hollywood declared a local emergency through June 30th – cancelling or postponing all events through then.
Also the bummer summer list – concerts and events around the City of Angels – either postponed or cancelled…including at the Greek Theater and Hollywood Bowl with concerts cancelled as far out as late July.
The Rose Bowl is closed for all events and recreational operations until further notice.
And the brand new SoFi stadium in Inglewood – the new home of the LA Rams and Chargers scheduled to kick-off with a Taylor Swift concert this summer – also off the list. The first event now posted is Kenny Chesney on August 1st.
 
City council will official make a decision on postponing or canceling the Halloween Carnaval in June. 
If they cancel L.A. Pride too, the city can combined can save a combined amount of $7 million.
Get breaking news alerts in the FOX 11 News app. Download for iOS or Android.