Wendy Williams files for divorce, report says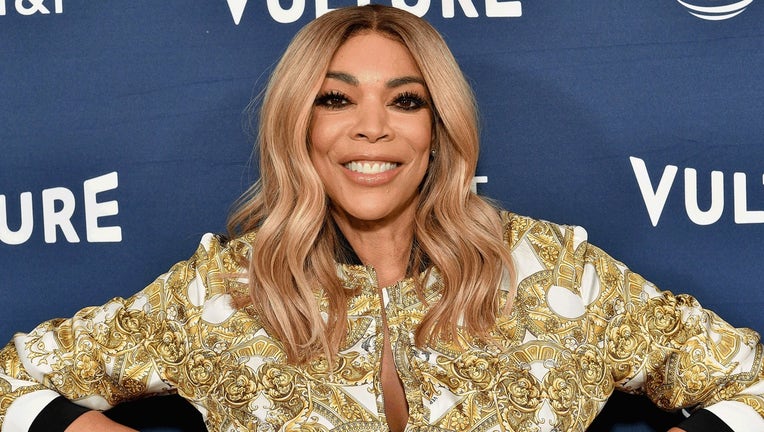 article
LOS ANGELES (FOX 5 DC) - Wendy Williams has filed for divorce amid rumors of infidelity, according to reports.
TMZ says it has obtained divorce documents in which the television host references "irreconcilable differences" between herself and her husband of over two decades, Kevin Hunter.
A personal representative for Williams told TMZ that, "Kevin is supportive of Wendy, and they are working through this process together."
The online outlet noted that Williams refrained from wearing ring during a Thursday show.
Additional details are available on TMZ.com.