Wednesday's Child: Markus loves sports and is looking for a forever family
LOS ANGELES - Born in 2003, Markus is a warm and engaging teen in foster care who holds a lot of passion for a variety of interests and enthusiastic about experiencing new things. In addition to his educational pursuits, he is athletic and loves sports. Markus had never been to Staples Center for an event, so NHL Hall of Famer and current President of the LA Kings Hockey Team, Luc Robitaille made Markus his personal guest at what would be one of the final games of the season.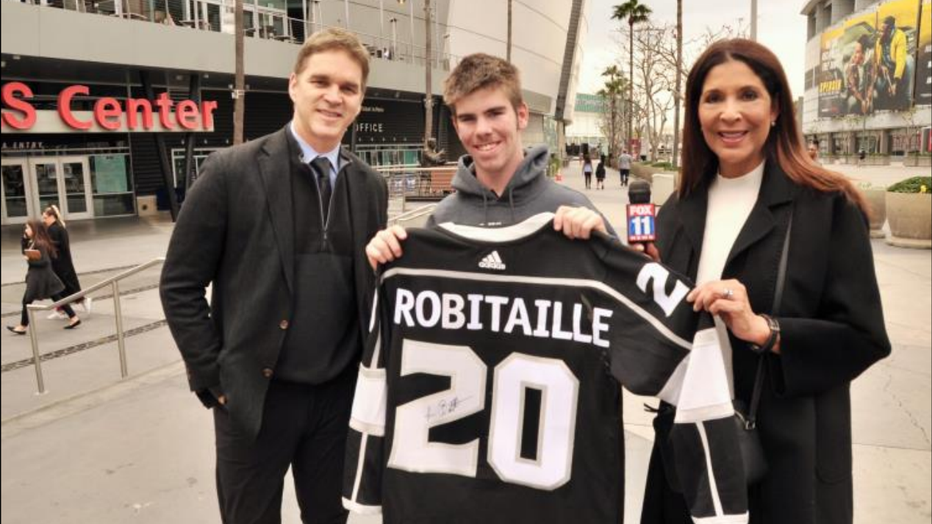 From donning on Luc Robitaille's autographed jersey to a posh dinner with the NHL legend at the exclusive Lexus club, this was just the bill for this teen to explore and thrive on the attention. After some one-on-one time mentoring chat, Markus was off to front row seats and a ride on the Zamboni in between periods.
What we learned about Markus is that he's got a technical and mechanical mind. He loves building things and hopes to explore a career in the military. He's interested in science and rocketry and hopes to pursue a career there. Whatever career Markus ultimately decides on, he hopes to be able to donate and contribute to help other kids in foster care. For now, he is in his school's ROTC to help pave this path.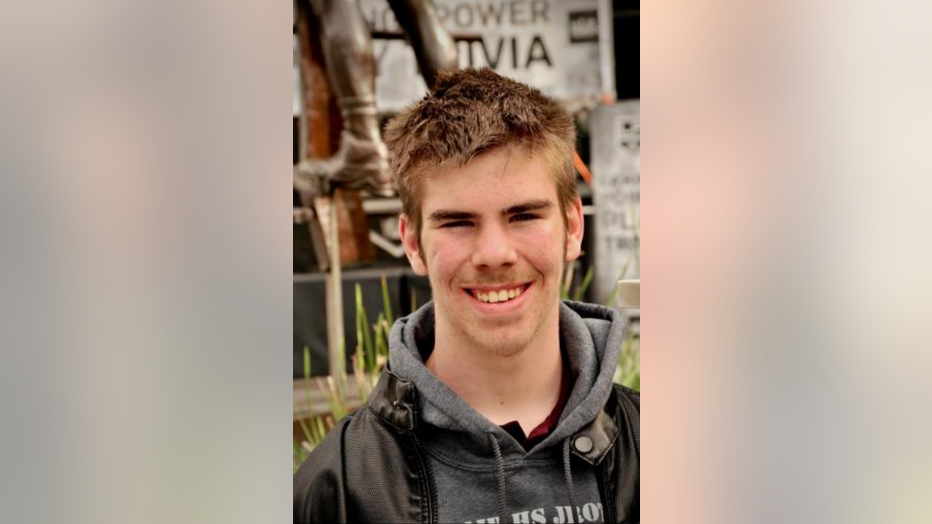 Markus desires to be part of a permanent family. He's open to all types of cultural backgrounds and family constellations with the only stipulation that they be active, sweet, caring and understanding.
Tune in to Wednesday's Child and then call to learn more about adoption at 1-866-921-ADOPT (2367).