VIDEO: Elderly man assaulted in unprovoked attack in Baldwin Park
BALDWIN PARK, Calif. - A man has been arrested in connection with the unprovoked assault of an elderly man in Baldwin Park. 
The incident happened June 28 and was caught on camera. 
Surveillance video shows the suspect, Manuel Alejandro Valenzuela, assaulting the elderly man as he walked by his parked car.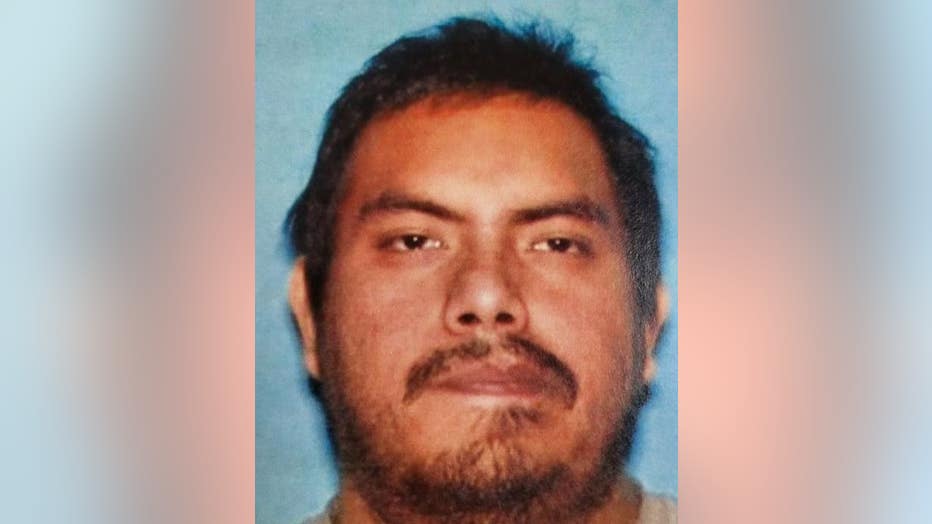 Manuel Alejandro Valenzuela 
No other information was immediately available. 
Anyone with additional information or who believes they were a victim of Valenzuela is asked to contact the Baldwin Park Police Department at 626-960-1955 ext. 414.