Utah woman sues Starbucks, claims cleaning tablets were found in drink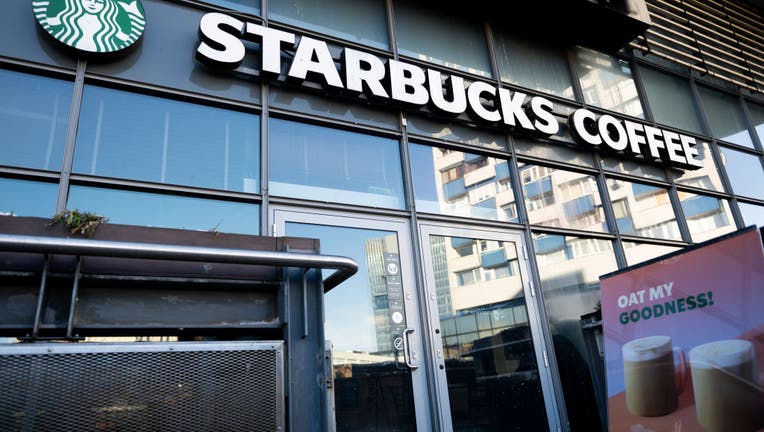 article
SALT LAKE CITY - A Utah woman is suing Starbucks and Smith's Food & Drug Centers, Inc. after she claimed she found cleaning tablets in her drink. 
Deniece Lee's lawsuit is curretntly being taken up by the United States District Court in Utah.
According to court documents, Lee visited the coffee-chain inside Smith's in West Point, Utah, in August 2018. 
RELATED: Starbucks changes ice cubes for drinks, sparking debate
Lee said she ordered a Venti Green Tea Frappuccino, something she has done many times. However, on the day in question, Lee said she was served a blended drink as opposed to on ice and has asked the drink to be remade. 
Lee said the Starbucks barista appeared frustrated but did remake the drink. 
"Deniece tasted the drink and noticed it didn't taste like it usually did," the lawsuit read. 
Lee then took the drink home and started feeling ill. When she went outside, her daughter showed her the cup and asked why were two pills at the bottom of the cup. 
RELATED: Starbucks customers say olive oil-infused drinks have laxative properties: 'You'll run to it and from it'
"Deniece poured the drink out and found 2 Urnex tablets — a cleaning agent Starbucks regularly uses to clean their espresso/coffee machines," the lawsuit read. 
Lee said she went to a local emergency room due to vomiting and nausea. 
Lee is currently suing for $3,000,000 in damages for negligence and breach of warranty. 
FOX Television Stations has reached out to all involved lawyers and Starbucks for comments.
This story was reported from Los Angeles.