Utah toddler killed after falling from boat, getting struck by propeller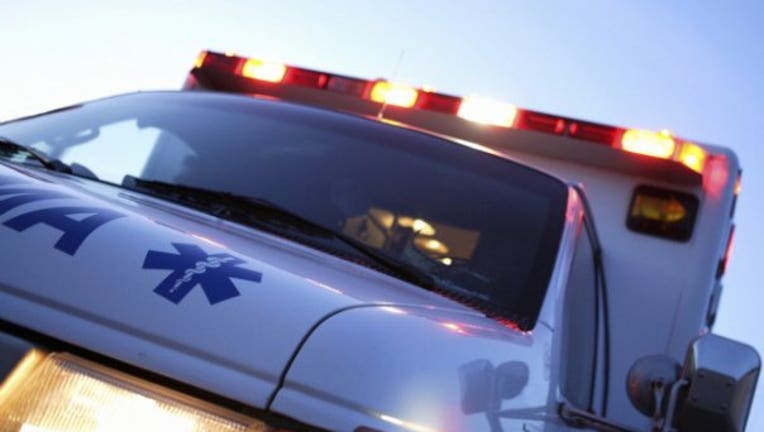 article
COALVILLE, Utah - A 3-year-old child in Utah died after falling from a boat and getting struck by a propeller over the weekend. 
Utah State Parks said the incident happened Sunday early evening. 
The toddler was identified as Walter Greer from Salt Lake City. 
Authorities said he was riding a boat with his family when he fell from the vessel. He then was struck by the propeller at the rear of the boat. 
RELATED: Video exposes tense moments prior to deadly FBI raid on man accused of threatening Biden
First responders arrived and recovered Greer from the waters, but he had already passed away. Authorities said he was wearing a life jacket at the time of the tragedy. 
The incident remains under investigation by the Utah State Bureau of Investigation, Summit County Sheriff's Office, Utah Highway Patrol, North Summit Flyer District, University of Utah Health AirMed, and Utah Division of Outdoor Recreation. 
"The Utah Division of State Parks extends our condolences to the family and to all those grieving at this difficult time," authorities said in a news release. 
This story was reported from Los Angeles.