USC classes temporarily moving online starting March 11 amid to coronavirus concerns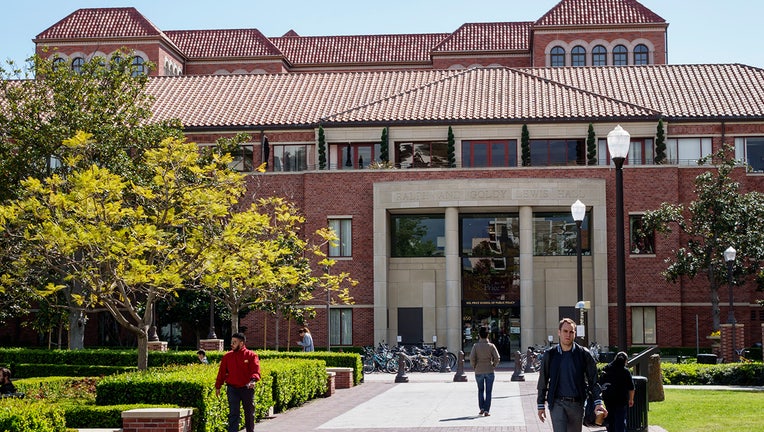 article
LOS ANGELES - Classes at USC are being temporarily being moved to online-only starting March 11 and lasting until March 13 so the university can test their "technical capabilities to ensure academic continuity in an online environment" amid coronavirus concerns.
RELATED: The latest news stories on the coronavirus
"As the COVID-19 (coronavirus) situation evolves, your safety and wellbeing are our main priority. As a result, we continue to take precautionary measures to ensure that we are prepared for any potential disruptions to teaching and learning at USC. There are no cases at USC of COVID-19. As you may be aware, California and Los Angeles County have declared states of emergency, though we are mindful that there is no immediate threat to the general public," said a statement released by USC Provost and Senior Vice President for Academic Affairs Charles F. Zukoski.
Get breaking news alerts in the FOX 11 News app. Download for iOS or Android.
"I emphasize that this is a test of our capabilities. The university is fully functional. Student residential colleges, dining halls, offices, libraries, health centers, and recreation and athletics facilities are open. Campus events are scheduled to take place as planned. Employees are expected to be at work," the statement continued. "Should students' academic schedules only include lectures and seminars, students need not remain on campus as these will be held online."
For more information on the coronavirus, visit https://www.cdc.gov/coronavirus/2019-ncov/index.html.