US Postal Service raising stamp prices Sunday
Anyone who needs stamps might want to head out and grab them before the United States Postal Service's latest price hikes go into effect this weekend.
The cost of a "forever" stamp for first-class mail is rising from 63 to 66 cents Sunday as part of increased mailing prices approved by the Postal Regulatory Commission earlier this year at the request of the USPS. The USPS said it needed more money in part due to high inflation.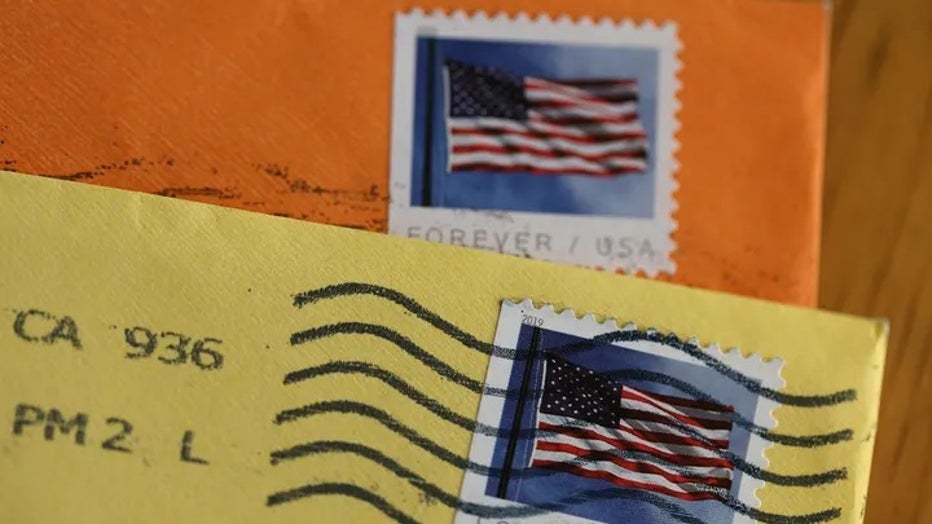 The USPS is raising the price of a first-class stamp from 63 cents to 66 cents, up 32% since 2019, when the price of a stamp was 50 cents. The price increase goes into effect July 9. (Justin Sullivan/Getty Images)
"As operating expenses fueled by inflation continue to rise and the effects of a previously defective pricing model are still being felt, these price adjustments are needed to provide the Postal Service with much needed revenue to achieve the financial stability sought by its Delivering for America 10-year plan," the USPS said in a press release in April.
SUPREME COURT HANDS RELIGIOUS FREEDOM WIN TO POSTAL WORKER WHO REFUSED TO WORK ON SUNDAY
The price for sending a metered letter will rise from 60 to 63 cents under the price changes, and sending postcards will set customers back a little more, too. The cost of sending a postcard domestically is ticking up from 48 cents to 51 cents, while the price of sending international postcards and letters will go from $1.45 a piece to $1.50.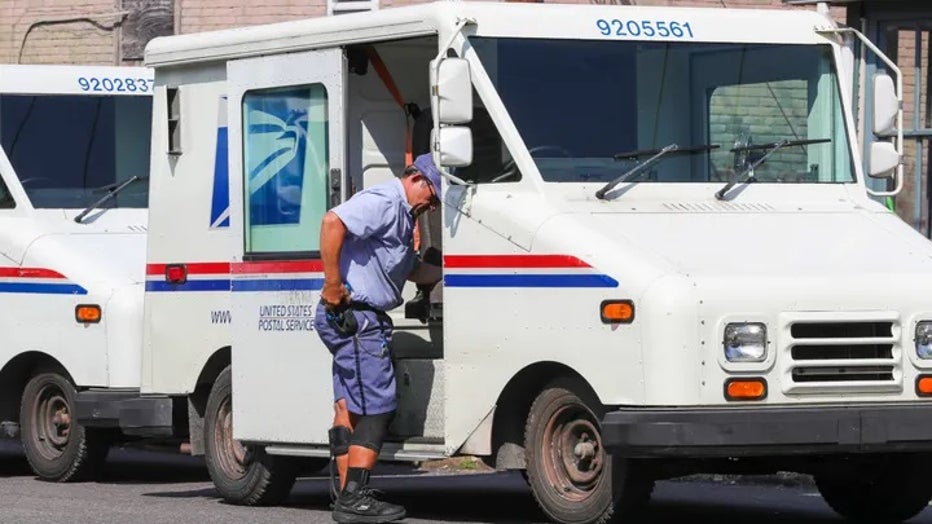 A United States Postal Service worker exits a Grumman Long Life Vehicle. The USPS's latest mailing price increases go into effect Sunday. (Paul Weaver/SOPA Images/LightRocket via Getty Images)
The USPS has raised stamp prices by 32% since early 2019 in an effort to boost its revenue as mail volume continues to fall. Last year, first-class mail volume dropped to its lowest level in 50 years and is down by more than 50% since 2006.
WEST HOLLYWOOD RAISES MINIMUM WAGE TO $19: 'HOW DO BUSINESSES SURVIVE?'
In April 2022, President Biden signed legislation providing USPS with about $50 billion in financial relief over a decade. USPS has reported net losses of more than $90 billion since 2007, according to Reuters.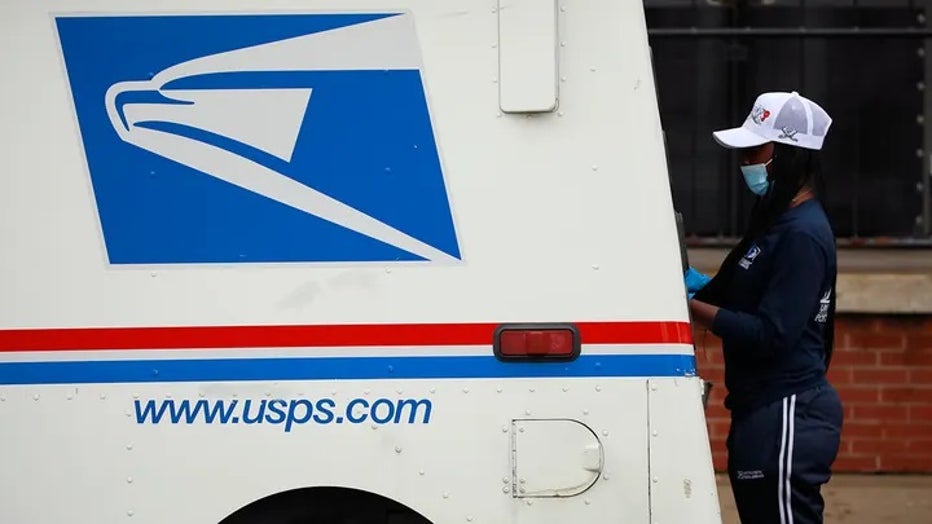 A worker loads mail into a delivery vehicle outside a United States Postal Service distribution center in Chicago Oct. 12, 2021. The USPS requested its latest mailing price increases earlier this year, citing high inflation. (Luke Sharrett/Bloomberg
Congress also forgave a $10 billion COVID-19 U.S. Treasury loan made to USPS in 2020 and awarded USPS $3 billion last year to fund electric vehicle purchases and charging infrastructure.
LINK: Get updates and more on this story at foxbusiness.com.