Uber driver arrested for sexually assaulting passenger during trip to her home in Santa Ana
SANTA ANA, Calif. - An Uber driver was arrested on Wednesday for sexually assaulting a rider in July of 2018.
Uber driver Amir Attia, 45, of Tustin, picked up a female rider at the Tustin Police Department after she was involved in a traffic collision and arrested for driving under the influence.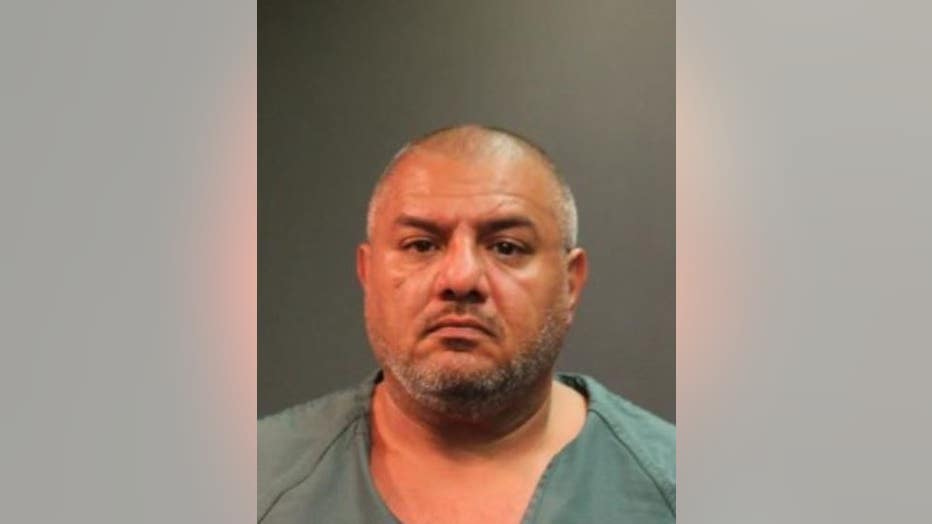 Attia was driving the victim to her home in Santa Ana when, somewhere along the way, he stopped the vehicle and sexually assaulted the 25-year-old woman.
"This was confirmed through DNA evidence," according to a press release from the Santa Ana Police Department.
Attia was arrested and confessed to sexually assaulting the victim, police said.
Suggested: Uber will no longer provide upfront, fixed prices for private rides in California
He was booked at the Orange County Jail for digital penetration and sexual battery. His bail was been set at $150,000.00.
Police said that Attia has a previous conviction for sexual battery from 1993.
Santa Ana Police Department Detectives asked that anyone with information regarding the case, or anyone who may have been victimized by Attia, contact Corporal Maria Lopez at 714-245-8542, mlopez15@santa-ana.org or Orange County Crime Stoppers at 1-855-TIP-OCCS.