Titan sub latest: OceanGate suspends all exploration, commercial operations
OceanGate revealed it has suspended all exploration and commercial operations following the catastrophic failure of its Titan submersible that killed five people last month. 
The new development was announced Thursday with a banner on OceanGate's website.
"OceanGate has suspended all exploration and commercial operations," the announcement reads in red text on its website. 
The Everett, Washington-based company had previously offered expensive tickets to visit the ocean floor and the wreck of the Titanic.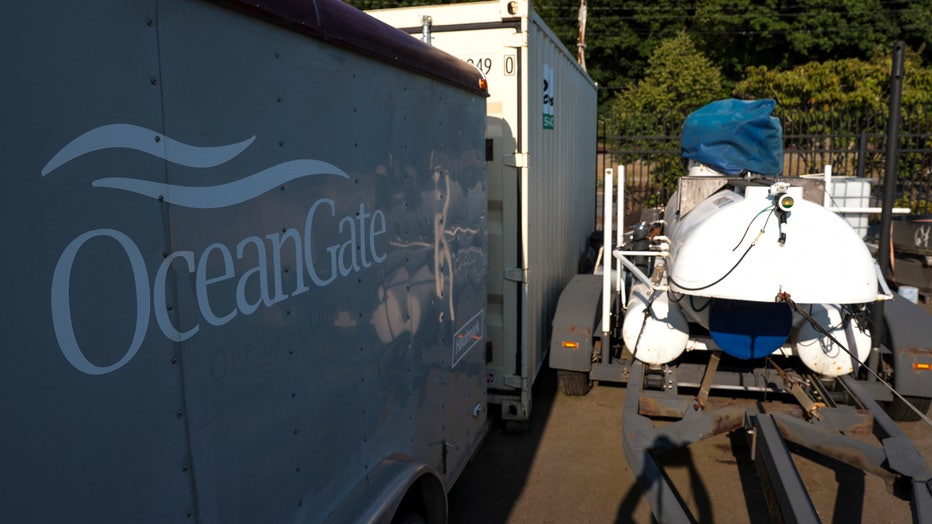 A trailer featuring the OceanGate logo is pictured near a trailer and other equipment at OceanGate Expedition's headqurters in the Port of Everett Boat Yard in Everett, Washington, on June 22, 2023. All five people aboard a submersible missing near t
Debris from the Titan, which is believed to have imploded that day as it made its descent, was located roughly 1,600 feet (488 meters) from the Titanic on the ocean floor.
Stockton Rush, the Titan's pilot and CEO of OceanGate, the company that owned and operated the submersible, was killed in the implosion along with two members of a prominent Pakistani family, Shahzada Dawood and his son Suleman Dawood; British adventurer Hamish Harding; and Titanic expert Paul-Henri Nargeolet.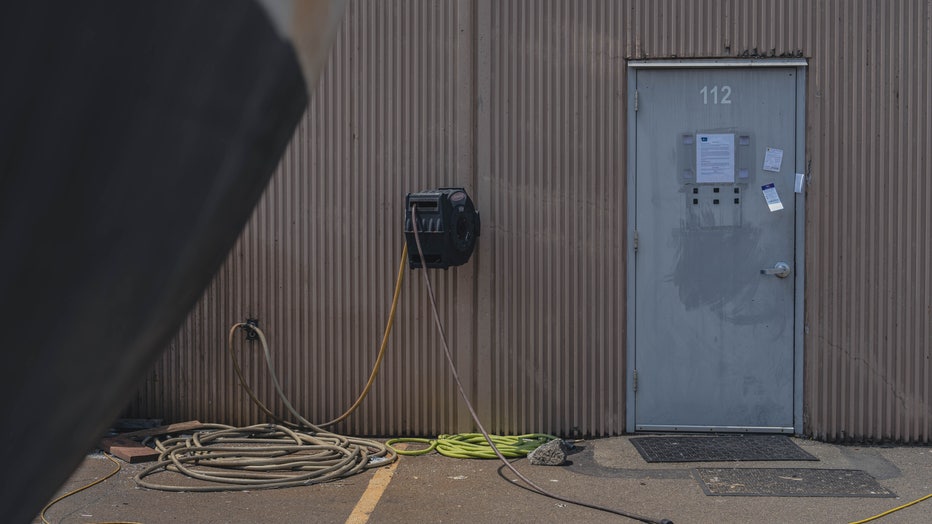 A general view of the Port of Everett, with the OceanGate office. (Credit: Chin Hei Leung/SOPA Images/LightRocket via Getty Images)
The company, founded in 2009, charged passengers $250,000 each to participate in the voyage. 
The implosion of the Titan has raised questions about the safety of private undersea exploration operations. The Coast Guard said it hopes its investigation will result in measures to improve the safety of submersibles. Other government agencies in the U.S. and Canada are participating in the investigation.
RELATED: OceanGate, company behind missing Titanic tourist sub, once subject of lawsuit over safety complaints
FOX Television Stations reached out to OceanGate for comment.
This is a developing story. FOX News, the Associated Press contributed.