Three people dead after shooting inside Northridge home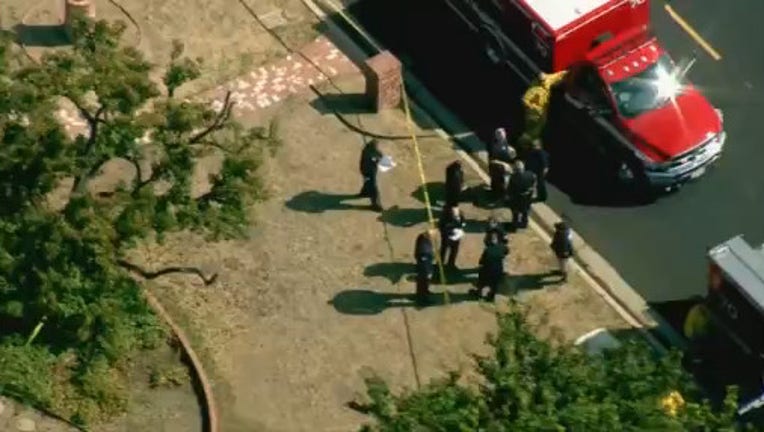 NORTHRIDGE, Calif. (FOX 11) - The Los Angeles Police Department is investigating after three people were shot and killed inside a home in Northridge Wednesday morning. 
Officers responded to the 9600 block of Vanalden Avenue after 9:30 a.m. on reports of "shots fired''. 
Police say they entered a home and found three people wounded inside; all three later died. 
The identities of all three not yet been released, but early reports indicate they may be a husband, wife and their adult son. Police say the incident stemmed from a domestic violence dispute.
According to the Los Angeles City Attorney's Office one of the victims has been identified as Deputy City Attorney Eric Lertzman.
The city has released a statement saying: "This is a horrible tragedy," said Los Angeles City Attorney Mike Feuer.  "As we search for answers to how this could happen, we mourn the victims and envelop those left behind with our love during this time of unbearable loss. Of course we will provide members of our City Attorney Family with needed counseling and support."
Lertzman joined the Los Angeles City Attorney's Office in 2005.
 
Police say there is no danger to the community. 
Vanalden Avenue was closed between Plummer and Lassen streets while police investigated the shooting. 
This is a developing story