This California town is the best place to raise a family, according to a new report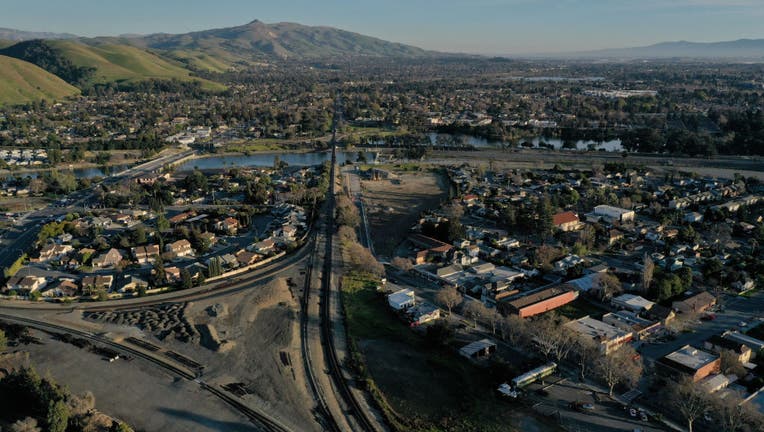 article
LOS ANGELES - The average American is expected to move more than 11 times in their lifetime, according to data gathered by the U.S. Census. Moving is a big decision — people research local schools for their children, crime rates, local hospitals, affordability and so much more when making a decision on a new home. 
WalletHub recently released its annual report on what cities are the best and worst for raising a family, and one California town took the top spot, for the second year in a row. Their report ranked more than 180 cities in five categories — family fun, health and safety, education and child care, affordability and socioeconomics.
From there, the company broke down those categories even further, looking at things like playgrounds per capita, air and water quality, poverty rate and more. Using all of that data, they then gave the cities a score.
With all that taken into consideration, WalletHub ranked Fremont, California, the number one city to raise a family in 2023. Fremont ranked first overall in both Education and Childcare and Socioeconomics, as well as the second overall spot in Health and Safety ranking. Four other California cities cracked the top 10.
These were the top 10 cities to raise a family in 2023, according to WalletHub:
Fremont, California
Overland Park, Kansas
Irvine, California
Plano, Texas
South Burlington, Vermont
San Diego, California
San Jose, California
Scottsdale, Arizona
Gilbert, Arizona
San Francisco, California.
The full ranking of all 182 cities can be found here.
Cleveland, Ohio, was the lowest ranked city of those that WalletHub analyzed. Cleveland ranked in the bottom 105 in every category.
How did California cities rank?
As mentioned, there were five California cities in WalletHub's top 10. Overall, the company ranked 29 California cities. Locally, Irvine (3), Huntington Beach (14), Rancho Cucamonga (35), Santa Clarita (48), Glendale (67), Garden Grove (72), Los Angeles (86) and Anaheim (95) all made the top 100.
Here's how all the California cities in the report ranked across all categories:
San Bernardino was the lowest-rated city in California. Despite a high ranking for Family Fun, the city ranked toward the bottom in every other category. 
The full report, including details on how WalletHub calculated scores, can be found here.